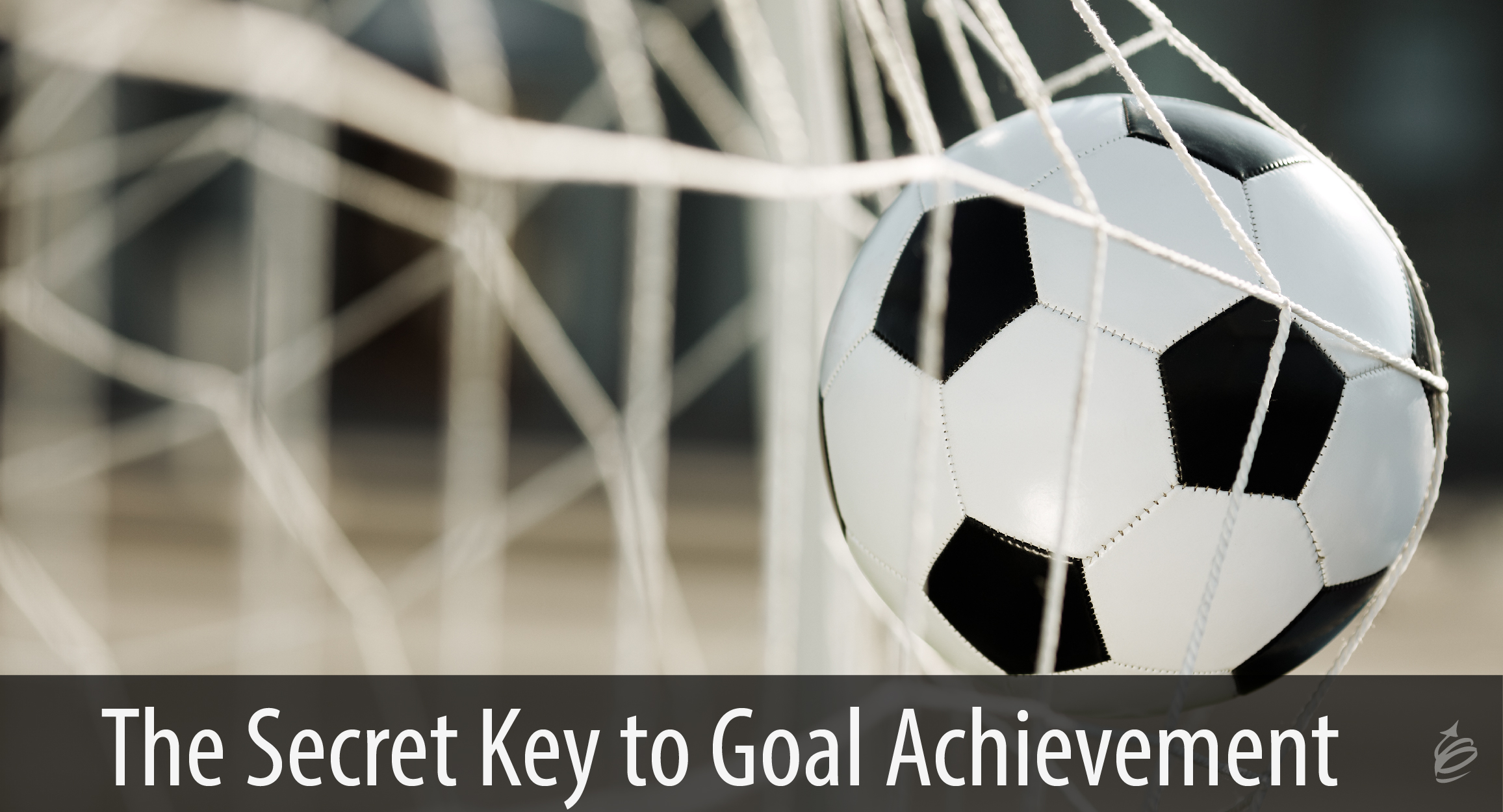 It's the time of year when thoughts begin to turn to goal achievement – especially when you haven't made enough progress on the goals you set at the first of the year. As you reflect on your progress and think about what you might do differently in the coming weeks or months, let me share a secret.
Create quiet in your life.
To achieve your goals, you need some (peace and) quiet.
Why Quiet?
Here are a few important reasons to create more quiet in your life.
Quiet to dream. When setting your goals – and really anytime – allow yourself to look into the future and see where you want to be. Follow your heart's desire and look at a perfect future. Not all of these things will become goals, but if we don't step back and really think about our dreams and vision, there is no chance we get there.
Quiet to think. All the other ideas on this list involve thinking, but this warrants its own entry. We must carve out the quiet time needed to give us space to think. If you don't carve out time, you will notice ideas and thoughts coming to you at random times – when you can't always capture or take advantage of those ideas. Think about those moments, and you will find that in some way your mind is quieted or relatively blank. Creating intentional quiet time gives your brain a chance to do what it wants to do (and you need it to do) – think.
Quiet to plan. If you are doing this at the start of the year or when you are setting goals, your quiet time should definitely be about planning. What resources will you need? What obstacles can you anticipate? How can you overcome them or avoid them all together? What are your first, or next steps? Planning is important, and effective planning requires some time and space for quiet.
Quiet to reflect. As a project unfolds, or the path towards your goal is being travelled, you need to gain perspective on how it is going, what is working, how the plan needs to be adjusted and a hundred other things. All of this requires reflection. Reflection allows for learning, integration and adjustment. Quiet time is a perfect time for reflection, and the best reflection is gained when you give your mind time and space, spurred by the kinds of questions I've suggested.
Quiet to strategize. The plan will necessarily change as the work unfolds. The world changes, priorities change, and the needs of the business change. All of this may require new strategies to be employed. Give yourself quiet time and then create the new strategies that might be required.
Note that none of these tasks work very well in the busy-ness of our day, moving from meeting to meeting, task to task, and urgent fire to urgent fire. You must create this space. While you can create small pockets by turning off the radio in your car or putting away your favorite email-gathering gadget (and this is a good idea), I'm talking here about something bigger and more specific.
Finding Your Quiet Place
Hopefully I've convinced you of the value of intentional quiet time, but you also need the quiet place. While you will ultimately determine your right place, that place likely isn't your desk, the local Starbucks, or your kitchen table. None of these places meet the criteria of no interruptions or distractions.
So how do you pick your place?
Find a place that is comfortable.
Find a place that is inviting.
Find a place that won't distract you.
That might mean a locked conference room. That might mean a hotel room for an afternoon. That might mean someplace in nature. It could mean lots of places for different people. Exactly where you pick is less important than why you pick it.
I'm talking about time on your calendar without a phone or email, and perhaps without any electronics at all. You, a pen, and a pad of paper or a journal. Quiet your body and mind and capture your thoughts and ideas. Do these things and you'll be on your way to greater productivity and goal-achievement success.
Taking action towards your goals is critical, but it isn't enough. The most impressive and powerful rivers in the world at some points are rapids of powerfully fast-moving water, and at other points, that same water moves at a slower, calmer pace. If you model these rivers you will find a key to your success.
To achieve our goals, we must take action, but we must be willing to be quiet, too. (Tweet That)