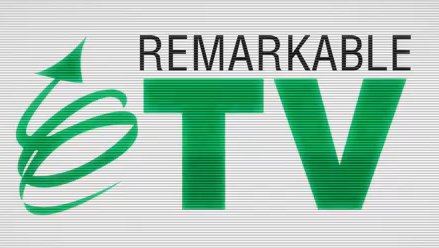 Today I tackle a question that most of us can relate to:
When I have to choose between "getting things done and off my desk" or spending timing reading blogs/articles/books that encourage and inspire me, which is the best use of my time?
It's a great question (thanks, Deidre!) and being stuck at the crossroads of getting something done and learning isn't necessarily all bad. Here's why.
When we make time for learning every day, we eliminate learning as a distraction from the doing. And when we use this learning as inspiration for what we need to do, we will realize greater success!
Learning is good, but it is great when connected to getting greater results! @KevinEikenberry
For more resources on finding balance in your life, improving your productivity and getting more done, check out my Remarkable Learning teleseminar, The Productive Leader, here.
And now I'd love to hear from you…
How do you prioritize learning in your day? What habits have you created to ensure this balance in life and work? Leave a comment below and until next time, remember…
You are Remarkable!