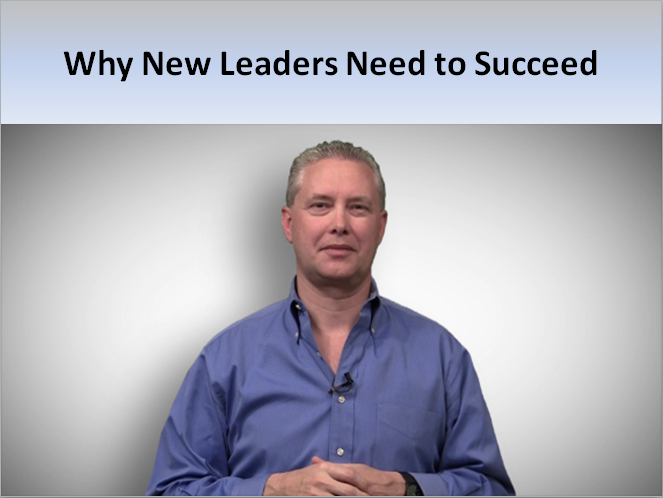 If you are a new leader, a leader of leaders, or responsible for leadership development in your organization, STOP.
Because what I'm about to announce is for YOU.
Over 5 years ago, Guy Harris and I introduced the Bud to Boss Workshop. Just over 4 years ago, we released the bestselling book, From Bud to Boss: Secrets to a Successful Transition to Remarkable Leadership. Since then we have influenced thousands of leaders and organizations with practical approaches to becoming a more competent and confident leader.
Now I am releasing four videos, one per week over the next four weeks, to give back to leaders some of what we have learned in the time since we started delivering the workshops and wrote our book. Starting today with the first video, which focuses on why it is so important to get leaders off on the right foot, each week these videos will provide insight, information and inspiration for anyone interested in creating more effective leadership skills.
At the end of each of these videos I will offer you the chance to register (for free) for the culmination of this effort – a three hour video livecast on April 17 from 1-4 pm ET featuring Guy Harris, me and several special guests.
During this livecast we will answer the questions you are given the opportunity to ask after you sign up, interview some great guests, give away gifts and much more.
But it all starts with watching today's free video!