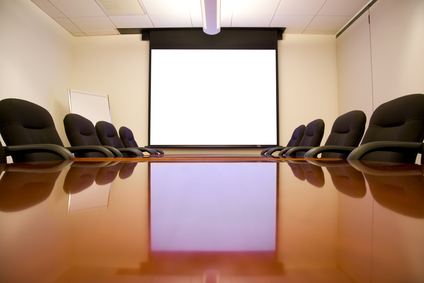 Most people love to hate PowerPoint when they are watching others use it.
But when it is their turn to present, the dreaded tool becomes their best friend. (i.e. crutch of choice).
The truth is PowerPoint can be an incredibly powerful tool for communicating your messages with greater clarity and persuasive power. . . but we all see too many examples of that not happening.
This challenge isn't going to go away for you if you keep using the same tools in the same ways; and since we want you to communicate more effectively, more persuasively, and more confidently, we have a solution for you.
Enter the To PowerPoint or NOT to PowerPoint: When, Where and How to Include Visuals in your Presentation teleseminar. This powerful and practical session will be led by speaking coach and trainer, Jeanette Henderson, who taps her 30 + years of experience to help you successfully use PowerPoint and engage your audience (unlike every other speaker in your conference room!)
If you want to build your skills and confidence as a speaker and presenter, mastering this tool will take you far.
To learn more and register for this January 30th event, go here.