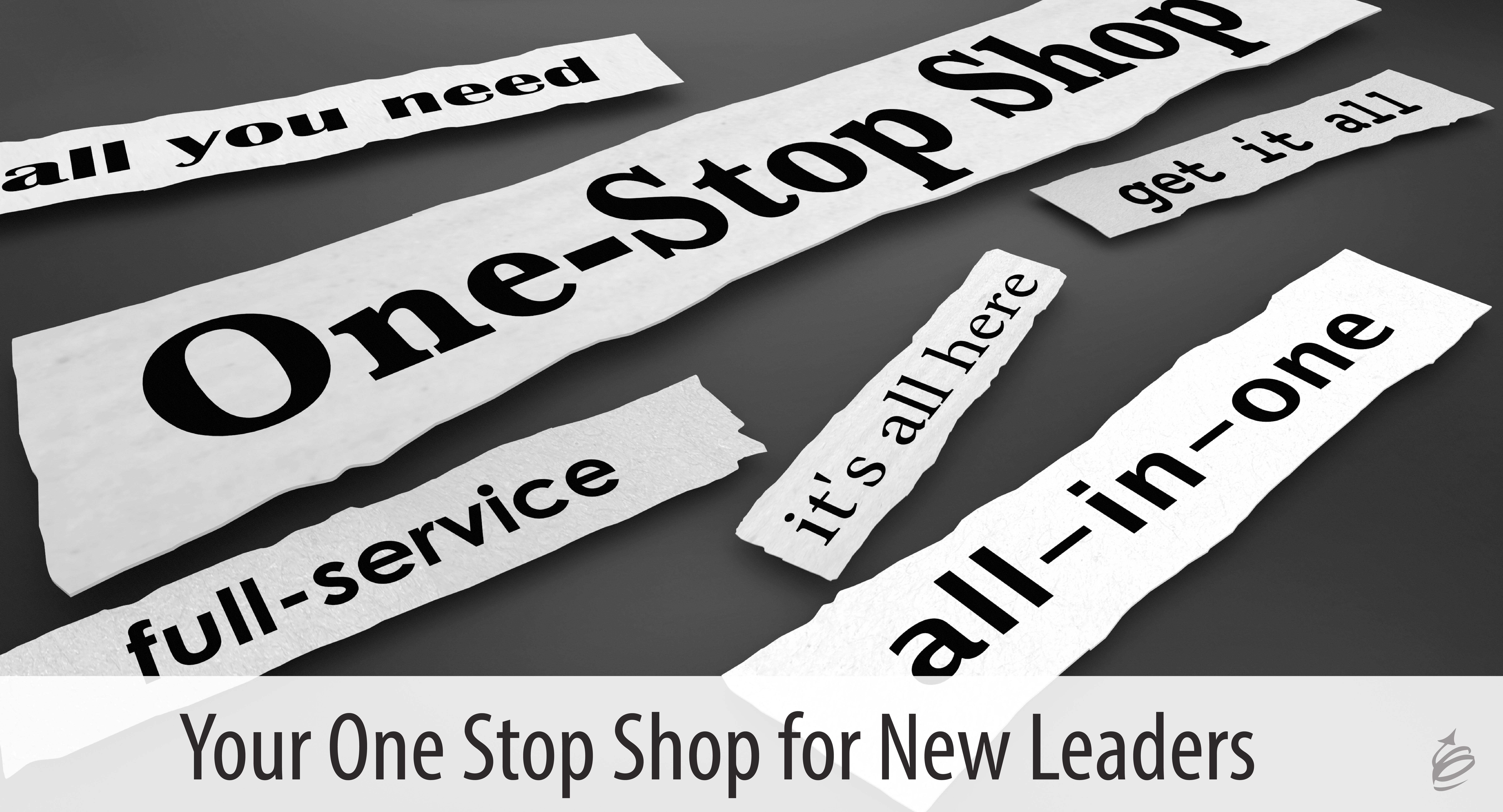 Every organization of any size needs to address how they will prepare and support their new and front-line leaders. Some have solid strategies, some do something, but far too many take a "hope and pray" approach. Leaving new leader development to chance is like hoping and praying with no action or support. Whether you are hoping and praying, or just need to supplement your new leader development, we can help.
Nearly ten years ago, we identified a leverage point in organizations and careers. The leverage point is one of the most important roles in an organization – the front-line leader. The same leverage point is also one of the toughest transitions in anyone's career – moving from being an individual contributor to leading others. From that realization came the first iteration of the workshop and later the book, From Bud to Boss.
Our work with new and front-line leaders and their organizations convinced us our thought was right. If we can help front-line leaders grow and develop, good things happen for them and their teams in both the short and long term. It is a classic case of small investments paying long-term dividends.
That's why over the years we have continued to build products, services, and approaches to help this important group of people. If you are looking for resources for yourself, you can start here. But if you are thinking about this challenge organizationally, read on.
Because of our focus and experience in new leader development, we have created a full line of products and services designed to help any organization develop their leaders. Here is a very high-level list of the products and services we offer. The point is to show you the menu, so you can see what you might be hungry for.
New Leader Development Menu
The Bud to Boss Blog and Website – The starting point for the resources that follow, and the home to hundreds of free resources too.
From Bud to Boss book – The best-selling book helping new leaders through the transition into leadership.
Your Journey From Bud to Boss – A spiral bound journal/workbook to help new leaders work through the toughest challenges in their transition. This resource has templates, checklists, and tools and can be a perfect companion for a new leader and their development.
Maybe you need the full buffet. Or perhaps you need just one morsel to add to the meal you are already serving your new leaders. Our goal is to help you help your new leaders, that's why we serve up so many options. We hope the menu whets your appetite and causes you to want to learn more.
If you are serious about new leader development, let's talk. We can see where and how we might be able to help, and you will know you are working with a world-class team who literally "wrote the book" on the topic.
Contact us from the links at the bottom of this page or send an email to us and we will be in touch.