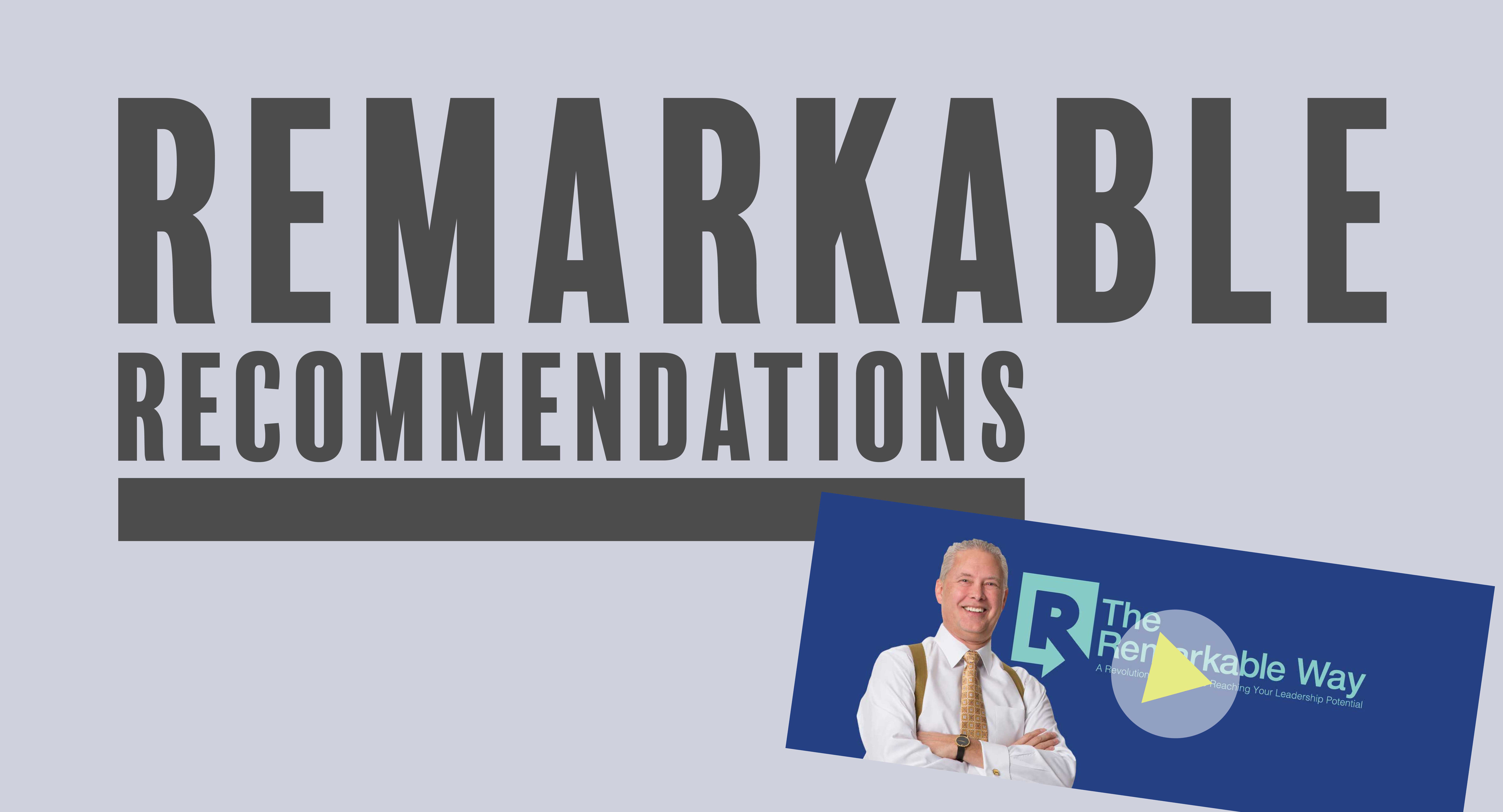 The start new year is often a time when people look ahead and create goals and a vision of where they want to be at some point in the future. Soon after the start of new year is often the time when people lose sight of those goals and visions. They become frustrated at the lack of success as they get started. This is true for any goal, including leadership development.
While there are many reasons why people stop their search and efforts towards their goals, there is one big reason that people seldom talk or think about. People try to achieve things using the same approaches that others failed with.
The same is true for leadership development. While there are some great tools, books, and workshops designed to help leaders grow and improve, most of them fall short of achieving what most people hope for.
Since it is a new year and you are thinking about your leadership future, I'll ask you this. What if we created a new way to achieve your leadership development goals that wasn't just like everyone else's approach?
What if there was a better way to achieve your leadership development goals?
I've created a 4-part video series that will become available soon. Titled The Journey to Remarkable Leadership: Why being a better leader will change your work, your results and life – and how to get started now, it will outline a variety of ways to overcome the status quo in leadership development, so that you can become the leader you were born to be.
I've finished these recordings and reviewed them, and now we are getting them ready to share with you. Each video is informational, inspirational, practical, and provides a positive look at your leadership future. We created these to share with you at no cost.
It is a new year, and I'm offering you a new opportunity to think about leadership development. Let's get you on the path to becoming the leader you were born to be and want to become.