Each year I share my favorite books of the year.
This isn't like a journalist's list though. While I read many newly-released books each year, this list comes solely from the books I have previously recommended during the year, which means you get a peek not just at the best books of the year, but what is sitting my shelf, new or old.
My criteria are pretty simple. I looked at the books I had recommended here and asked: Which are the books I have used or applied, have made me think about new things (or things in new ways) or have I recommended most often in conversation?
Below, they are listed in the chronological order I recommended them here, and links to the original reviews are here too. You'd rather read recommendations rather than preamble, so let's get right to it.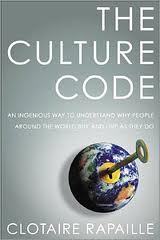 The Culture Code: An Ingenious Way to Understand Why People Around the World Live and Buy the Way They Do  by Clotaire Rapaille.
A bit research, a bit marketing, and a whole lot of interesting thinking about cultures and key words that describe and define them. My full recommendation.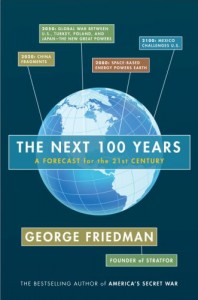 The Next 100 Years: A Forecast for the 21st Century by George Friedman.
Part history, part prediction.  All thought provoking. This book helped me think about my world and future differently.  My full recommendation.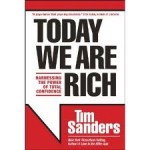 Today We are Rich:  Harnessing the Power of Total Confidence by Tim Sanders.
When I wrote the recommendation in March, I said it was the most valuable book I've read this year.  It may still be.   A great book of stories, lessons, insights and reminders on confidence, success and more.  My full recommendation.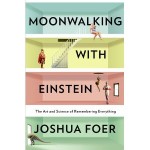 Moonwalking With Einstein: The Art and Science of Remembering Everything by Joshua Foer.
This is a fascinating book about memory, practice and personal growth. It is full of interesting research, but largely reads like a novel. Read the full recommendation to understand what I mean.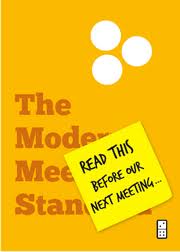 Read This Before Our Next Meeting by Al Pittampalli.
It's about meetings, which everyone would like to improve or eliminate. In 75 pages this book helps you do both. My full recommendation.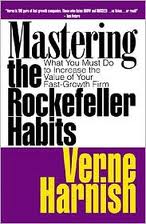 Mastering the Rockefeller Habits: What You Must Do to Increase the Value of Your Fast-Growth Firm by Verne Hawkins.
This one may not apply to everyone, but the ideas and tools are already helping me grow my business faster. My full recommendation.
2011 also marked the publishing of my latest book, this one with Guy Harris. I'll put it here because, while perhaps for different reasons, it is definitely one of my favorite books of the year.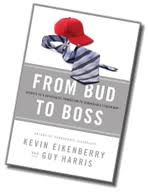 From Bud to Boss: Secrets to a Successful Transition to Remarkable Leadership by Kevin Eikenberry and Guy Harris.
It's been published in Portuguese, been transformed into public workshops, and will be released as a licensed training workshop (coming soon). Most importantly, it is helping new leaders be more effective every day. Here's a link to the book's website.