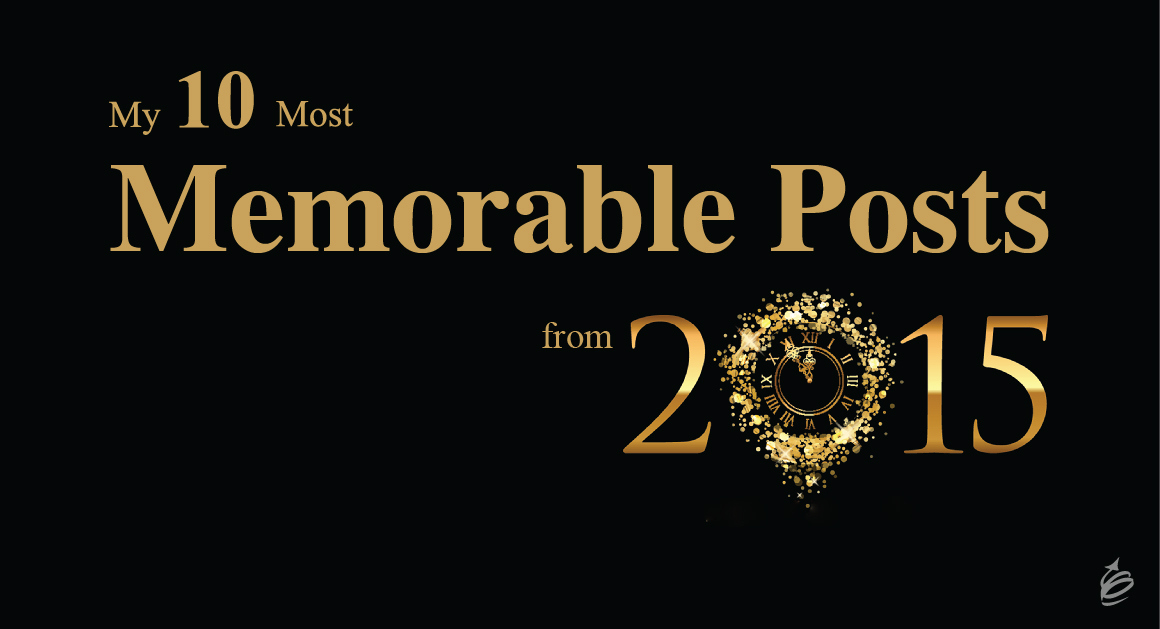 This time of year there are lots of "best of" lists. And many bloggers actually write a post listing their most popular or most read posts of the year. I've decided to do a "list post," but mine is different. I went back and read what I wrote this year and asked myself which of those messages were most important for leaders to read and apply.
They aren't in all cases the most read posts (in fact only four of the ten are in the top ten of most read new posts this year), and they might not be the best written of the lot. But I believe they all contain crucial messages for us to understand, internalize and apply.
Maybe you read them all; even so, I encourage you to read them again.
Why? If I was reminded and encouraged by them again and I wrote them; I'm guessing that even if you read them, you don't remember all of them either!
Here then is my list in chronological order.
I hope these words have reminded you, refocused you, convicted you and inspired you. If so, I've met my goal.
Thanks for reading.
I wish you a prosperous and successful 2016 and hope you always remember that you are Remarkable!