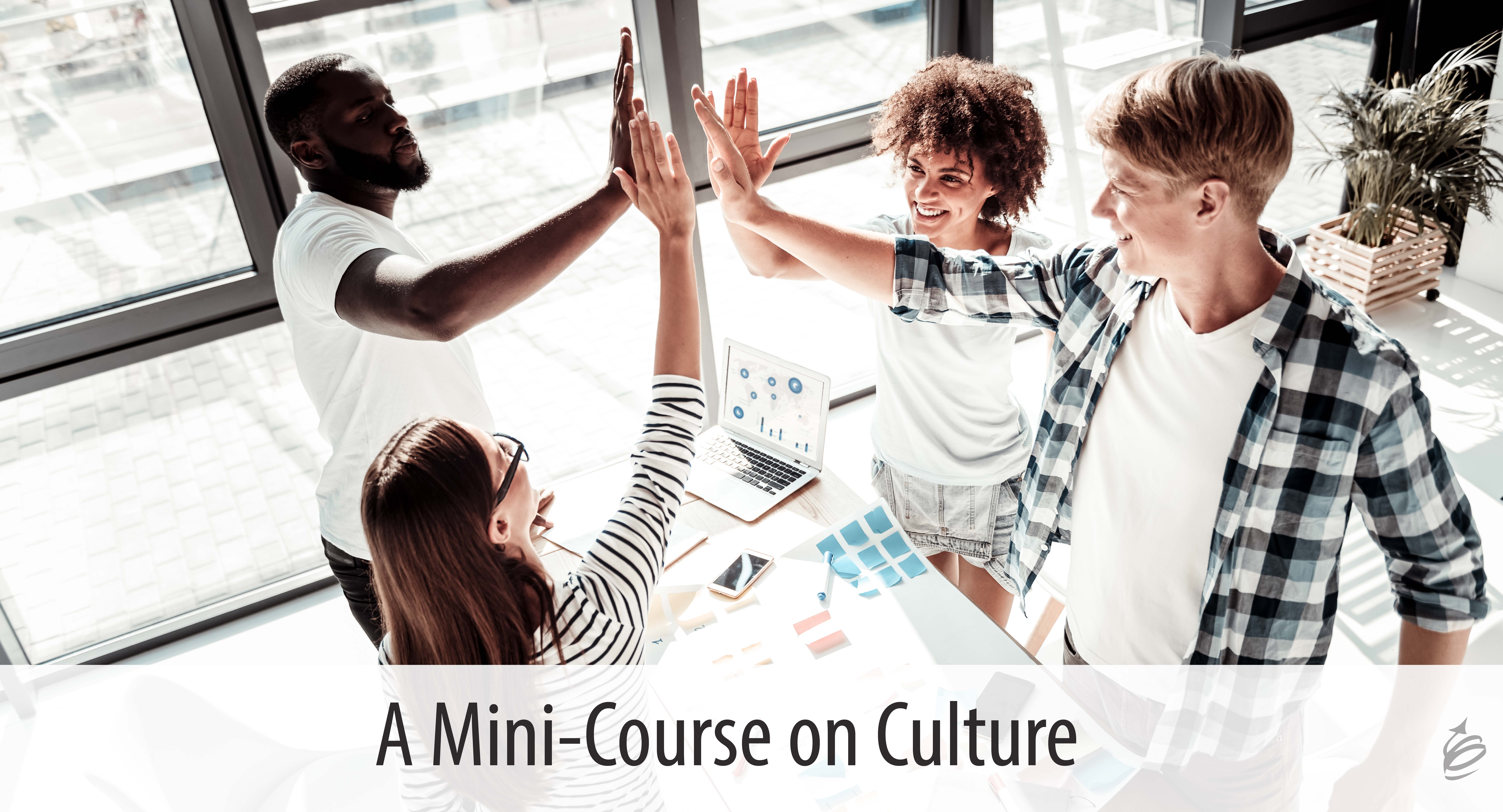 One of the hottest topics on mouths and minds of leaders these days is organizational culture. The longer organizations look for competitive advantage and a sustainable way to grow their organizations, the more important culture becomes. If you are a leader looking to create, improve, or nurture your organizational culture, you are in good company. What if I could give you a mini course on culture that costs you nothing and provides you access to several experts on the topic?
A few weeks ago, we trumpeted the three-year anniversary of The Remarkable Leadership Podcast. We are certainly proud of the wide range of guests with whom I've conversed. Today, I'm helping you dive into this treasure chest of ideas to find the nuggets relating to organizational culture.
Consider this a compendium of the top experts and authors on organizational culture. There are short comments about our conversations, and a links to those conversations. They are listed in the order in which they were released.
This conversation focuses on the employee experience piece of organizational culture. What your employees are experiencing now is the culture. As leaders, once we can see it from their perspective, we are in a better position to create the culture that will have people genuinely wanting to be on your team.
Joe and I talk about the importance of values as the anchor and foundation for your organizational culture. Where else would you want to begin?
Patty helped create the famous culture code at Netflix and wrote a great book, Powerful: Building a Culture of Freedom and Responsibility. We talk about the conscious construction of a culture – how to do it and how it can chart the path for your organizational future.
Put marketing and organizational culture together. The result is a great conversation about how culture can and should combine with your companies' brand to create a powerful spot in the marketplace.
Chris and I explore the role culture played while building his company – and currently plays in their success. Our conversation is practical, pragmatic, and inspirational too.
Cameron Mitchell is an entrepreneurial restauranteur and leader. Whether you want a culture that focuses on hospitality or not, there is much to learn from our conversation.
My conversation with Eric focuses on a research based approach that is summarized in his book, The Culture Question: How to Create a Workplace Where People Like to Work. <- https://amzn.to/2ZsG1xk We talk about the elements of a healthy organizational culture and much more during this energetic exchange.
It would be hard to find one of the more than 170 conversations I've had on the podcast where culture wasn't mentioned or at least alluded to. These episodes though had a focus on organizational culture, its importance, and more importantly what we as leaders – at all levels – can do to create and nurture the organizational culture that will help us reach our goals.
Now you have a pleasant and easy way to build your competence as a leader who can build the culture you desire. If you like these episodes, know that the others, while on different leadership topics, are equally outstanding. When you subscribe to The Remarkable Leadership Podcast, know too that more episodes on organizational culture are coming.