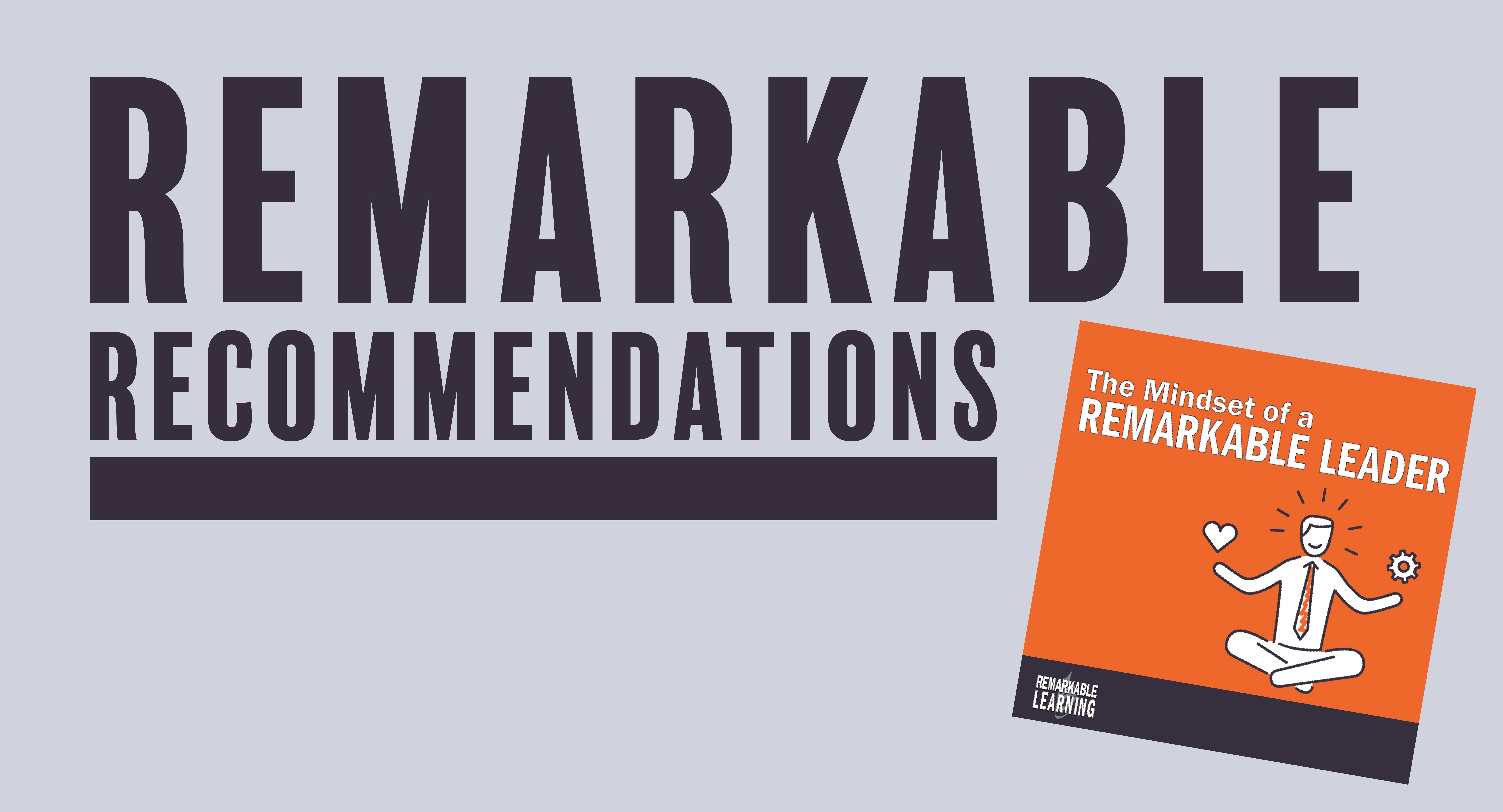 Does what people think, believe, and value make a difference in how they lead others? More specifically, does someone's mindset affect your willingness to believe in and follow them? The answer is obvious, yet we seldom think about it. Rather, we focus on providing skills to leaders and expect that those skills will be enough to create highly effective leaders. Leadership mindset matters, and it is worth the time to understand it, consider it, and adjust it as needed if we want to become a Remarkable Leader.
Since mindsets matter, and yet are still a bit of a mystery, we've decided to do something about it.  Our mindsets are our choice, and they are personal.  But that doesn't mean they are static and can't be explored and changed.  But most often no one does that exploration personally, and it is rare that an organization will propose or push leaders to change them either.
What Can We Do About it?
And that is the purpose of my latest webinar:  The Mindset of a Remarkable Leader: How Choosing the Right Ones Can Make all the Difference – to help leaders make conscious choices about the mindsets that will best serve them and their team.
In this fast paced and thought-provoking 60-minute webinar we will explore the importance of mindset, but we will get far more practical than that.  We will provide you with a tool to consider several mindset choices that you have made – so that you can determine if you have subconsciously chosen the one that will most help you.
You will leave with a set of choices – choices that perhaps you have never considered before – that could change the trajectory of your career and your success as a leader.  I know those are bold statements; but that is my vision for this webinar.
And you can only determine the power of your mindset to make that difference if you join me December 10 at noon ET.  If your calendar is full during the live broadcast, you can purchase a replay or a download to listen whenever you choose.
Learn more and register here.
I'm excited about this webinar and I hope to see you there.