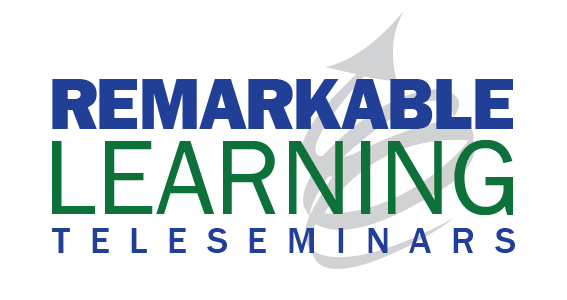 I've long been fascinated by the mindsets and actions people have at the end of one year and the start of the next. The phenomenon of the New Year's Resolution is just one part of this fascination. There is something about the turning of the calendar that makes many of us optimistic, hopeful, and ready to do something new and positive.
I am all for that energy and momentum, yet so many people let that energy and those positive intentions slip through their fingers far too quickly. While there is nothing truly different about setting new goals and trying new things on January 1st vs. October 12th or April 7th, we tend to look at it differently. And because of that, I want to help you hold that energy and maintain that focus not for a few days, but help you translate that into the best year of your life.
I want to support you in reaching your goals, so I will use this time of hope and fresh thinking as the springboard to help you (and your team or organization) achieve in ways you never have before.
Enter the Start Today! How to Make your Next 12 Months Your Best 12 Months teleseminar. On January 8th at 2 pm ET I will share with you key strategies and approaches that will support you in not just setting goals but reaching them.
After all, that is why we set goals to start with, right?
Whatever area of your business, professional or personal life, this 60 minutes can be the best investment you make in yourself and your future this year.
Within the first 15 minutes I will share with you the formula that ties all of it together and gives you the roadmap you need to create the results you want.
It isn't hard.
In fact, using the formula is fun because it is always fun when we see results from our efforts. And this formula and all of the strategies and tools I will share with you will give you results – perhaps the best results of your life.
If you think goal achievement is too hard, you aren't willing to try some powerful strategies or you think you already have it figured out, please don't join me; because your negativity and your existing mindset will keep you from seeing how powerful these ideas can be for you.
However, if you are interested in reaching more goals and having more fun for yourself or with your team, you need to join me.
I look forward to "seeing" you on this call, and sharing some special bonuses with you. You can learn much more and register here.