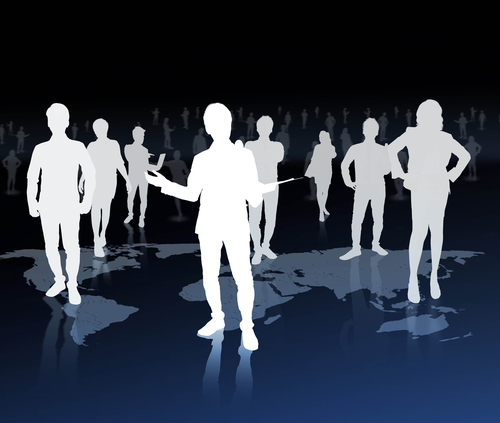 Meetings.
Most everyone believes their meetings could be more effective. But at the top of the list are virtual meetings and conference calls.
Do you have people muting themselves and not paying attention to the meeting?
Do you have trouble getting people to participate?
Are you frustrated by how little you actually achieve?
If you can identify with any of those questions and you lead meetings with people in different locations, this session is for you. In 60 interactive and engaging minutes, Wayne Turmel, owner of GreatWebMeetings.com and the co-founder of the Remote Leadership Institute will help you navigate these challenging waters, and give tips large and small to help you know what to do better, and therefore get better results with less hassle and frustration.
Meetings are a fact of organizational life. Making yours more effective not only helps you get things done, it helps you stand out as a more effective leader.
Given those facts, this could be the most valuable 60 minutes you invest all year!
You can join Wayne live (and get your specific questions answered) on Tuesday July 21st at noon ET or order a copy of the recording and handouts.