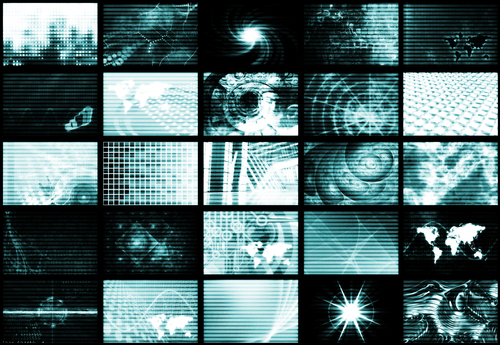 As leaders, we are in the business of change – helping to implement it, leading it, and helping our teams cope with and make sense of it. It is a critical part of our job.
And the rate of change has never been faster. That isn't just how we feel – study after study confirms that the rate of change is speeding up. There are many reasons why this is, but perhaps the most important to us as leaders is that we are working and leading in the digital age.
It's not just change itself, but it is change in the technologies that we work with. These technologies have changed the expectations for information sharing, connectivity, transparency, learning and more. And these expectations exist not just within our teams, but with our Customers and communities too.
If you feel like you are running faster and faster, and not really making any progress; if you feel like your team is exhausted from all the change and your results are improving, then you know what I am talking about.
On August 26th from 12-1 pm ET I am debuting a brand new teleseminar to share new ideas to help leaders and their teams deal with this phenomenon. If you can't join us live, we will be recording this session and you can purchase that recording to listen to – and learn from – whenever is convenient for you.
Don't expect this rate of change to slow, or the technologies we are working with to stop expanding. The world continues to change, and as leaders we must get in front of that wave.
Join me on August 26th to help get in front of that wave. Click here to get more details on this session and to get registered.