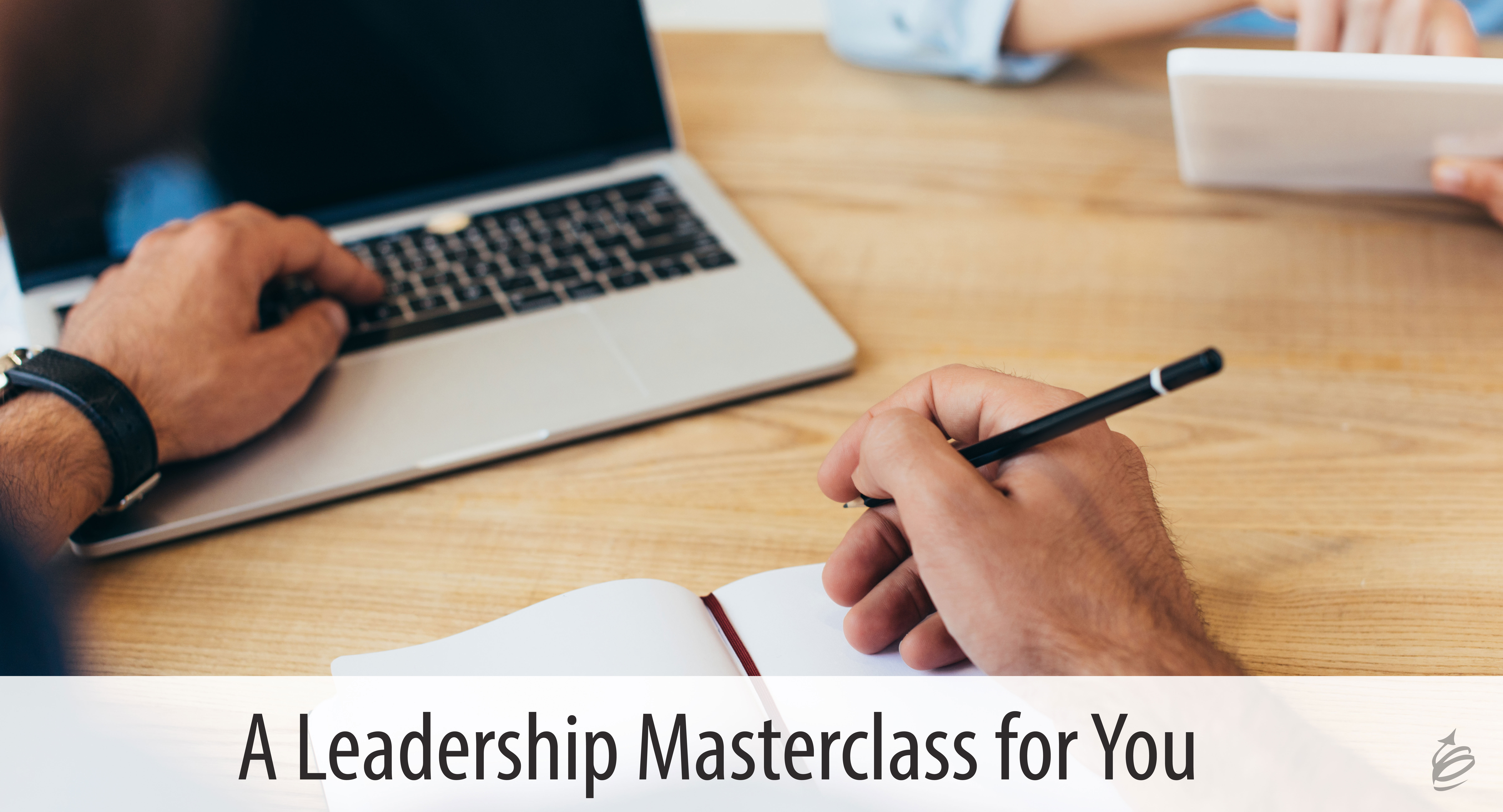 Developing leaders is one of the continual and vexing problems that organizations face. They know that better leaders can drive results, but they haven't found the key to making organizational leadership development work. Maybe they've tried a few things that didn't meet the expectations, and thus were abandoned. Or worse – maybe they don't know where to start, so they've done nothing. Both situations are frustrating – organizationally frustrating and frustrating for those advocating for more effective leadership development.
These facts – both the understandable frustration and the need for advocates to have the voice they need – frustrate me as well. My own frustration caused me to create a brand-new video series titled, The Journey to Remarkable Leadership.
New Three-Part Video Series
I have poured the best of what I have learned about organizational leadership development into this three-part video series. And it is so important that I am releasing it with my compliments. I want organizations can think about this dilemma in new ways. I want you to support your leaders and get better results for everyone –employees, leaders, the organization, and beyond.
The videos are titled:
Why Organizations Need Remarkable Leaders
What Remarkable Leaders Need to Do (and Not Do)
How to Develop Remarkable Leaders in Your Organization
From the titles you can see that I will walk you through a thought process. These videos provide valuable and immediately useful information, and help every organization think about a path forward.
It is all with my compliments.
My hope is that you will:
Register yourself.
Encourage others (decisions makers and interested parties) to register.
Encourage any leader who cares about their own development to register.
I believe everyone will benefit and be glad they joined me.
Here is the link with more information and your chance to register with my compliments. Register now, because the first video will release on June 3.