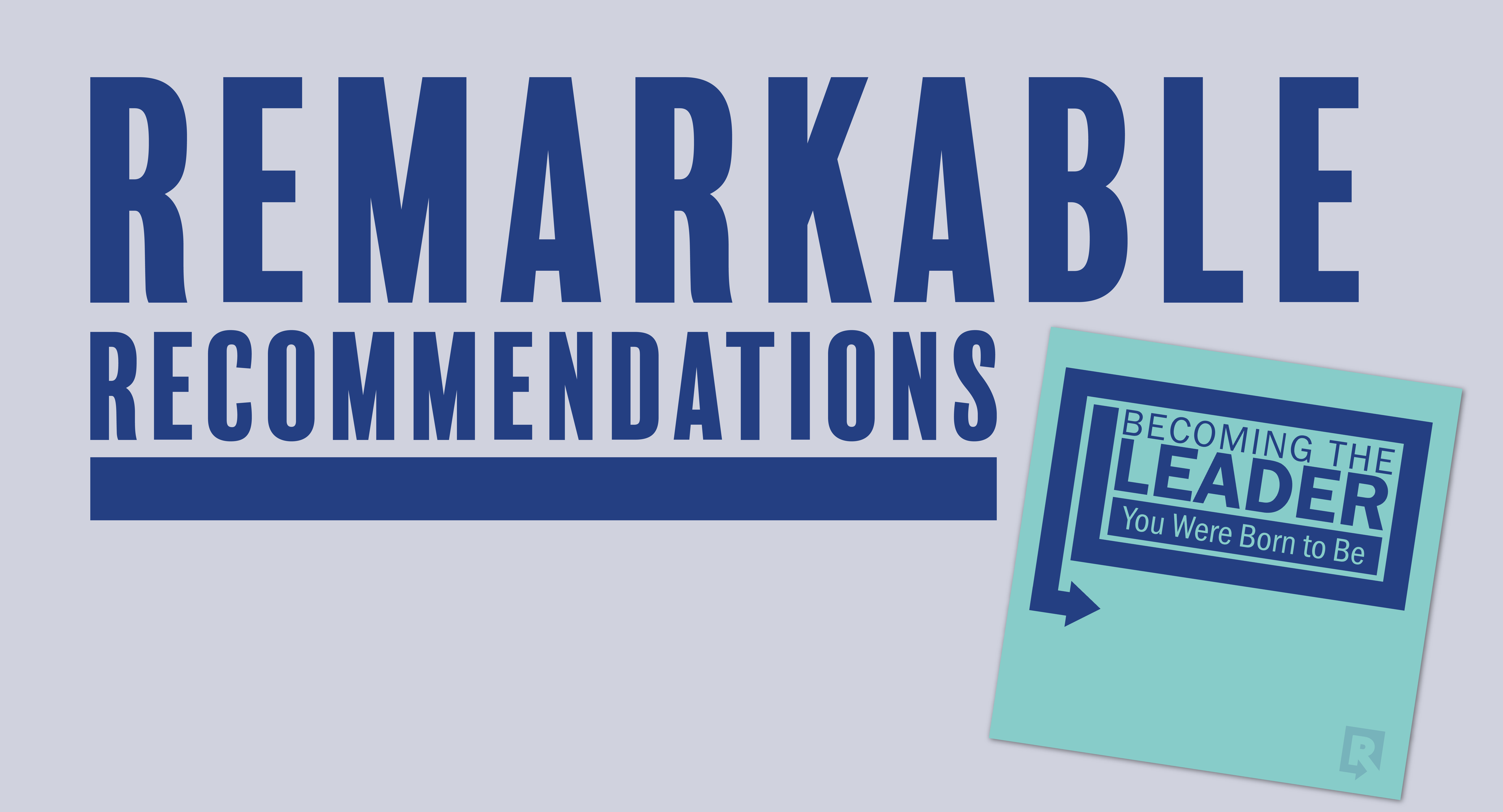 Chances are you want to be a more effective leader. Chances are you have worked toward that goal in the past. And chances are you aren't as far along (or gone as quickly) as you had hoped. You care about leadership development – how it will help you and your team. Your desire, interest, and effort are admirable. But the reasons you haven't made the progress you hoped for aren't about your potential, but the process. To get where you want to go, you need a better vehicle.
Think about it this way, you are heading out on a vacation to the mountains. You love the mountains, have been planning for the trip, scheduled it all out, and you can't wait to get there. The problem is your car. It just doesn't have the horsepower to go through the climbs required to get to your desired destination. To work and back is great, but you live in the flatlands.
It doesn't matter how badly you want to get to the mountains and how important the trip is to you; without a different vehicle, you won't get there.
We've built the vehicle to help you reach your leadership destination. A vehicle to take you beyond what you have been able to achieve before. A vehicle with more horsepower and capacity to help you become the leader you were born to be.
Introducing The Remarkable Way
Notice that the title of this article starts with the word "becoming." That implies a journey towards a destination, much like our trip to the mountains. You can't read one book or take one workshop and arrive at your leadership potential. You need a plan and a vehicle to get there.
The Remarkable Way can be that vehicle for you. Currently, we are offering a special package to those who become Charter Members of this high-powered leadership development vehicle. All the details can be found here.
If you are frustrated by your progress, if you know you can become a more effective leader, or if you are just intrigued, take a look.
If that leads you to questions, contact us at info@KevinEikenberry.com or call Laura at 317.387.1424 x12 – and she will help you get your questions answered.