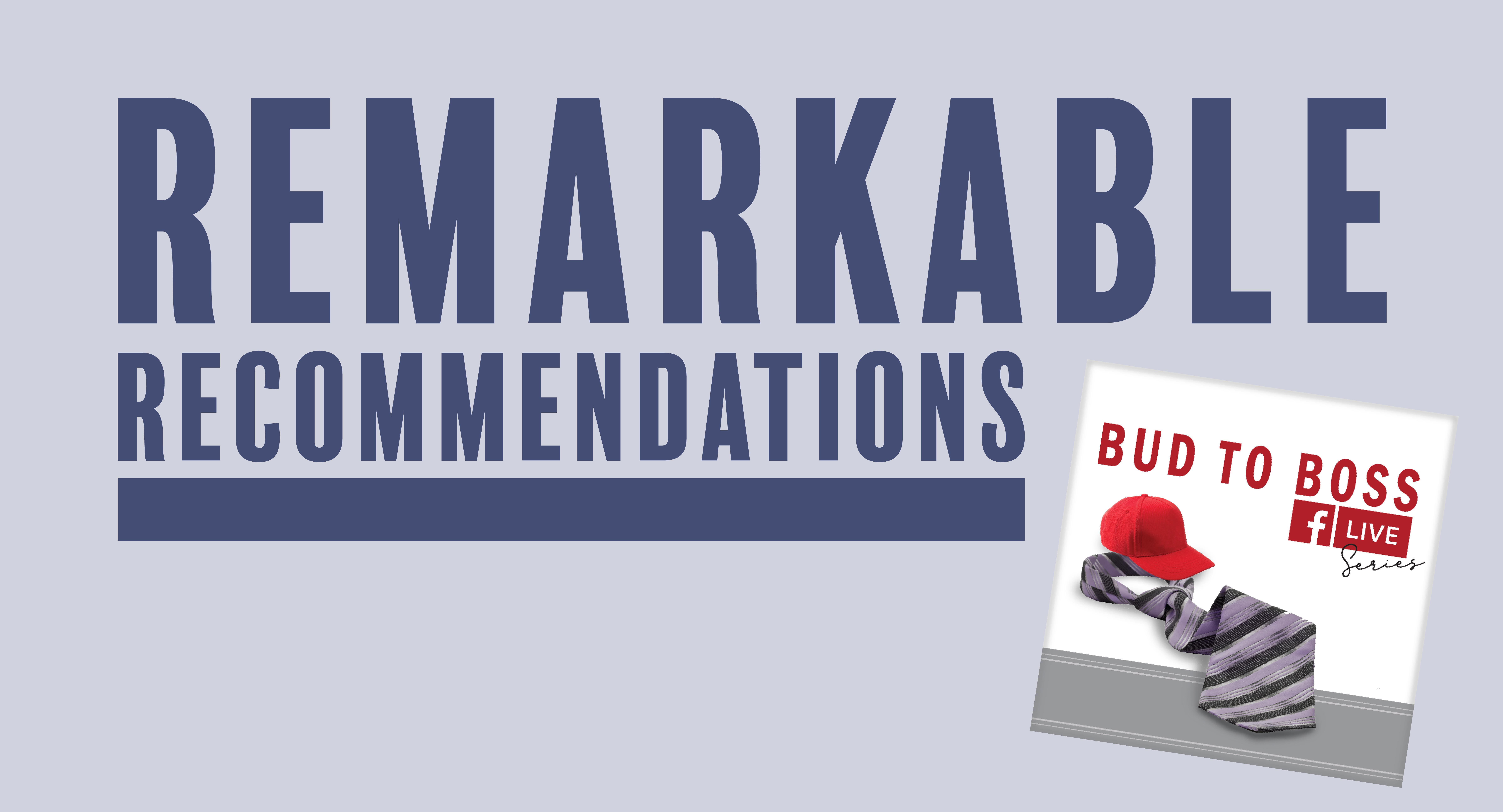 The opportunities for learning leadership fundamentals have never been greater. Over the next few weeks, I will be doing a free series on the leadership fundamental of setting expectations and some important related topics. The skill is important, the execution is often flawed, and the learning is free. Will you join me?
The longer I work with leaders, the clearer I am that the gap in setting clear expectations is widening and has never been more important to our success. That's why I have built a series of short but impactful Facebook Live sessions to help leaders close this gap. More than just expectations though, I am also talking about the importance of belief in our success as a leader. When you bundle expectations and belief, you get a powerful pair.
The Calendar
Why Beliefs and Expectations are Critical for New Leaders – August 16  at 3:30 pm ET
What Do You Believe About Your People? The Power of Pygmalion – August 20 at 7 pm ET
Influencing How People See Themselves – The Gift of Galatea – August 29 at 3:30 pm ET
The Expectation Gap and Why it Matters – September 3 at 3:30 pm ET
Each these will be live and relatively short. If you block 15 minutes on your calendar, you will get my ideas and hear me answer any questions live viewers have (including yours). And because the platform is Facebook, these are completely free to you.
Sometimes "free" means "mostly promotion" – but not this time. I will be offering access to a webinar (at noon ET September 13 – get all the details here), but it is also free. These short sessions will be all content – no hype or hyperbole.
If you want to hone and sharpen some of your leadership fundamentals, this is the place to be. Just make sure you are following me on Facebook. That is where I'll be live and where you can watch later if you miss the live broadcast.
I look forward to "seeing" you on these sessions over the next few weeks.