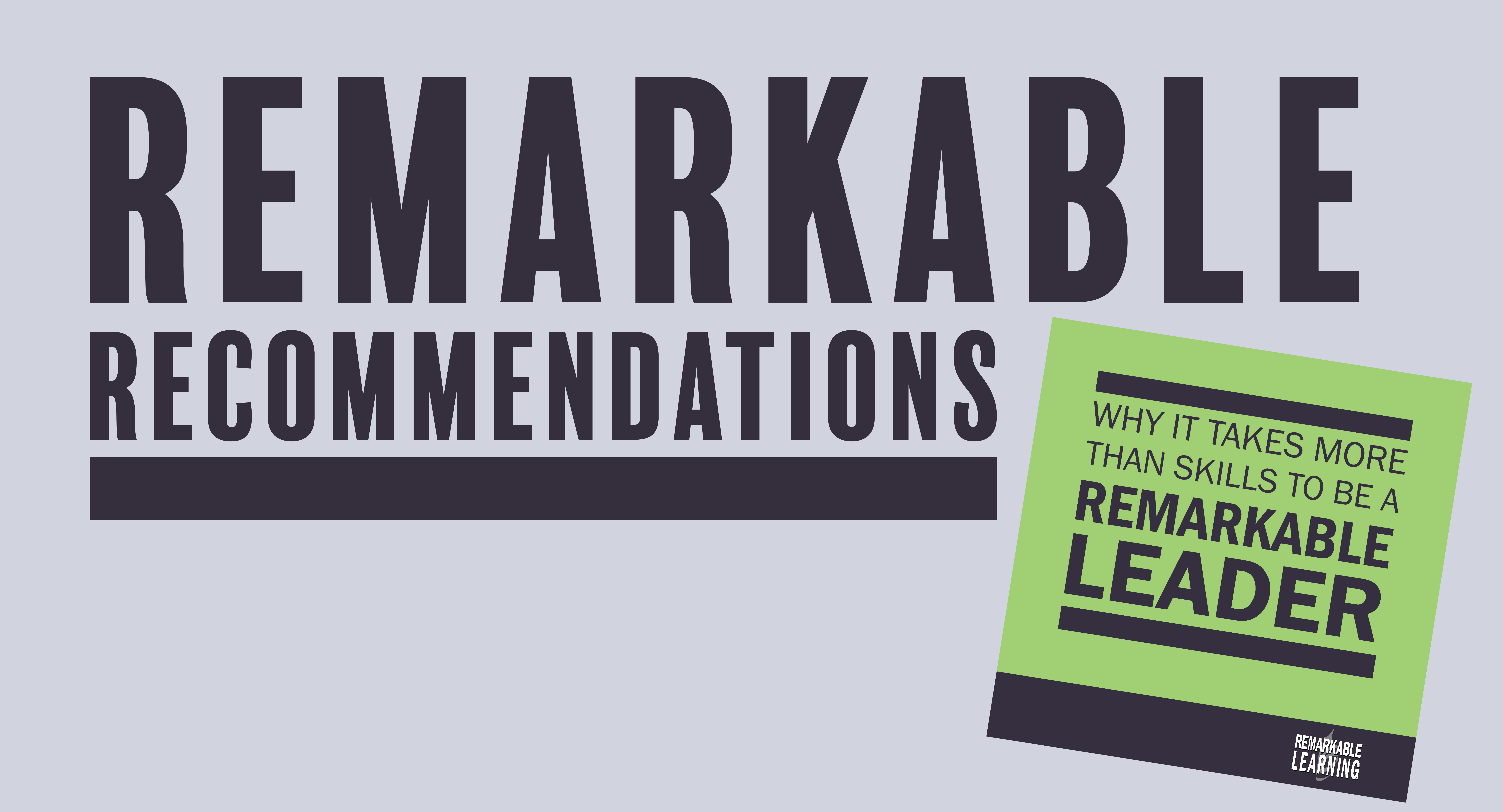 A couple of weeks ago, I wrote a post with almost the same title. I outlined what I call The Remarkable 3 and described what is missing when most of us think about leadership development. This isn't a trivial matter, so I'm taking this message further, explaining it deeper, and providing solutions to this vexing problem in a free webinar.
Let me back up for a moment.
All month, we are celebrating the 25th anniversary of the founding of The Kevin Eikenberry Group. In our planning for this celebration, I wanted to share what I have learned about leadership development over that time. I wanted to offer our readers, followers, friends, and Customers something of great value – that they could apply immediately, whether they are an individual leader, or thinking about leadership development across an organization.
With that purpose in mind, I wanted to create something new that would change how people think about leadership development. But far more importantly, I wanted to give people solutions – practical steps to get better results from the time, effort, and money invested in leadership development.
The result is the most important webinar I've ever created.
Specifically, at the end of this 75-minute webinar, you will be able to:
Describe what is missing in current leadership development efforts and approaches.
Identify the two components beyond skills that are needed for ultimate success.
Apply specific next steps to become a more effective leader, using all three components of The Remarkable 3.
Build a plan for adjusting the leadership developments of an organization to apply The Remarkable 3.
If you care about your development as a leader, or about the development of leaders in your organization, and you are frustrated with why you don't get the return on that investment that you want (and need), I urge you to join me. Beyond that, I urge you to invite others with the same concerns and needs to join us too. At the end of the webinar, you will both have new ideas and an action plan for greater success.
The webinar brings my latest thinking and application ideas. It is a synthesis of my experience and learning from 25 years of working with leaders from 43 countries. It is important, and it is our gift to you. Join me on October 31 at noon ET for the most important webinar you will attend this year. Register now. I am confident we will fill every available seat, and I want to make sure you get yours.
I look forward to sharing with you why we all get frustrated and providing you with a clear path towards reducing the frustration and creating more effective, confident leaders.