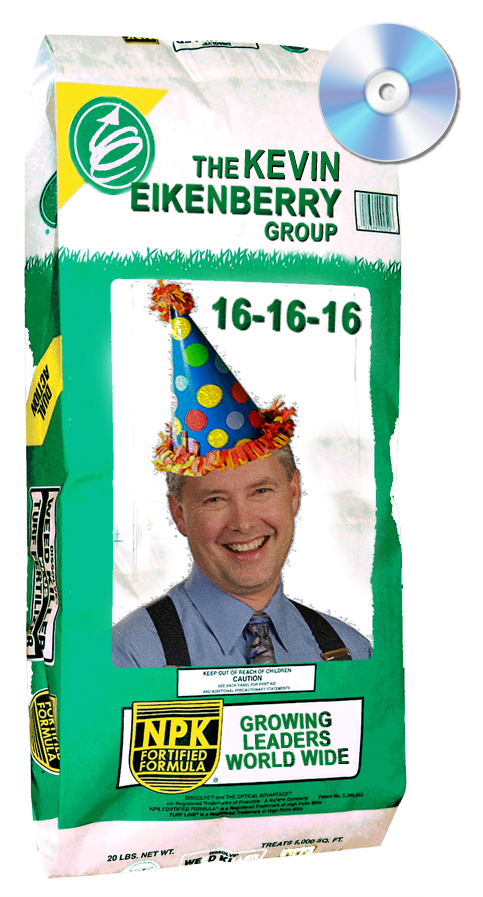 If you are on our email lists, or if you read my Remarkable Learning Blog, you know that during October we are celebrating the 16th Anniversary of the start of the Kevin Eikenberry Group.
One way we are celebrating is by offering a 16% discount on October purchases of 6 of our selected products.
Each of the these products can have a impact on your personal leadership skills and each could play a part in your organizational leadership development plans.  All of the details, descriptions and discounts are here.  But in short, the products included are:
My book, Remarkable Leadership
The Leadership Conversation Club, 2nd Edition
The Creating Compelling Communication Learning System
The Start Today! Learning Package
The Remarkable Leadership Boot Camp CD Set
The Remarkable Leadership 360 Assessment Process
It is my pleasure to offer these leadership skill training tools at a 16% discount all month.  Follow the blog for 16 posts on 16 lessons I've learned in 16 years in business.  One more way we are celebrating!