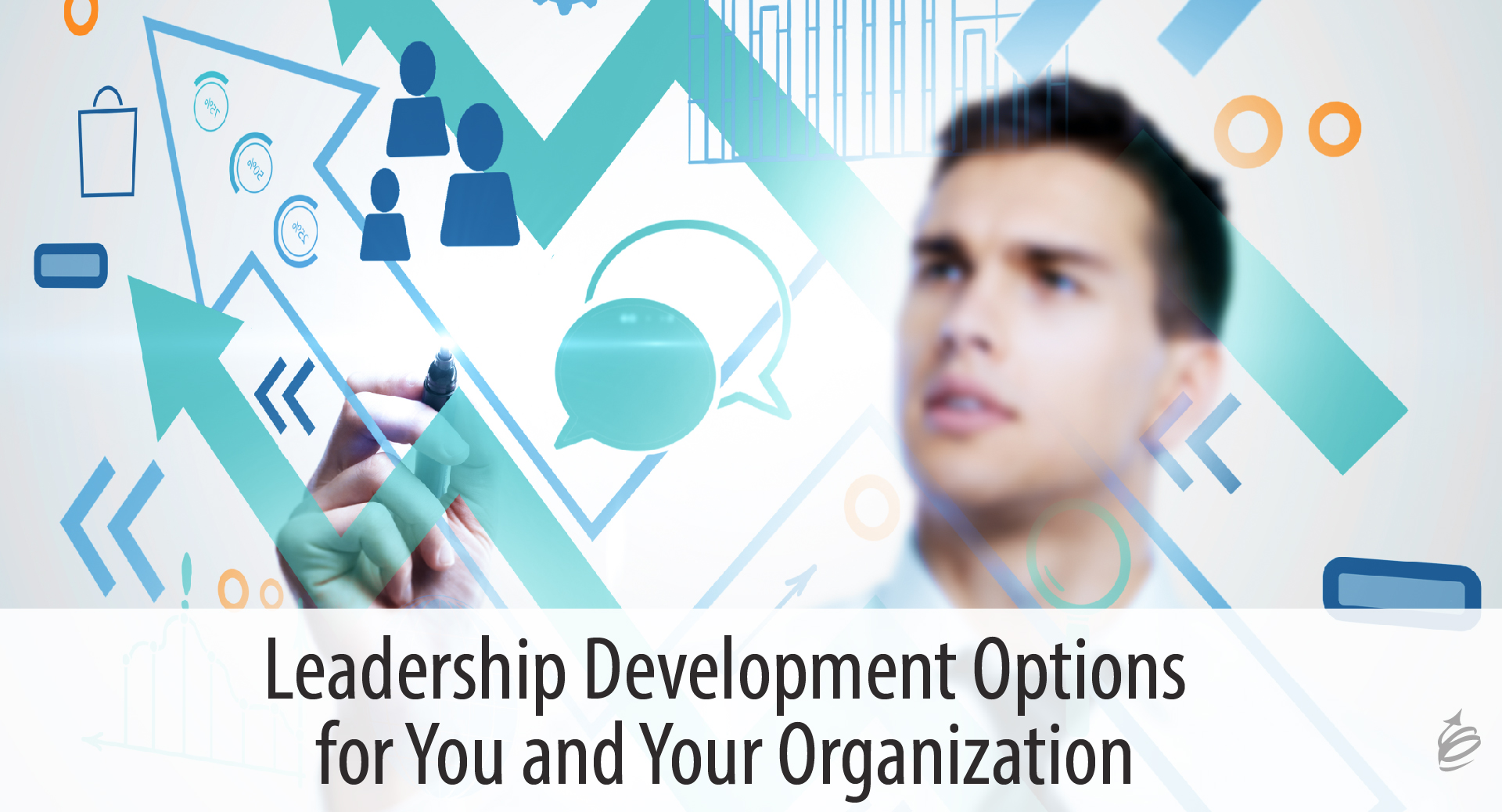 As you might know or at least surmise, we are in the business of helping more leaders make a bigger, positive difference in the world. Most people would call that leadership development. If developing leaders is your goal, you must ask yourself if you are focusing on helping an individual leader grow and develop, or if you are focused on an organizational picture of helping many leaders in the same organization. That is a messaging conversation we talk about often. But today, the answer is easy – we are talking about both.
For You
Are you a seasoned leader looking for a way to build your own leadership skills? Our Remarkable Retreat might be the solution you are looking for. Led by me, this two-and-a-half-day leadership experience is a small group, intensive, tailored learning opportunity that helps leaders build the mindset and skillsets they need to succeed at higher levels. Plus, it includes a year-long, ongoing way to build skills and habits. It is leadership development at the highest level and is available by application only. Please click here to learn more. And if it is a match, complete the short application that allows us to put together the best possible groups.
For Leaders in your Organization
Is your leadership development focus is more organizational in nature? Do you want to help several leaders across your organization grow and develop in the coming year? If you answered "Yes," we have a unique way to support you too. We have three workshop learning experiences that we have delivered and tailored for organizations for many years. We deliver all three in public settings, where people from different organizations attend. Now you can "try before you buy." With a small, refundable fee, you can attend these two days as a full participant to test drive our content and learning process. See if it would be a fit for the leaders in your organization. There are workshops for new and front-line leaders, leaders of leaders, and leaders who need to build their coaching skills. All the details about this preview opportunity and how to qualify and register can be found here.
These are just two ways we are helping more leaders make a bigger positive difference in the world. If neither of these is quite right for you, but you would like to explore how we might help you and your organization, send us a note or call us at 317.387.1424.