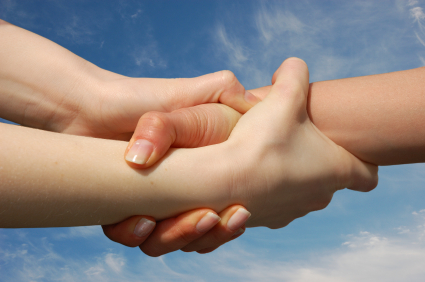 In my Powerquotes Plus email service today, I shared this quotation:
"I don't know what your destiny will be, but one thing I do know: the only ones among you who will be really happy are those who have sought and found how to serve." 
 — Dr. Albert Schweitzer, physician and humanitarian
I'm sure Dr. Schweitzer wasn't just thinking about leaders, but he sure was speaking to us.
One of our great privileges as a leader, and in fact, our main mission, is to serve others.
Think about it, as a leader we:
Serve our team
Serve our Customers, clients, Patients, (or whatever name you give them)
Serve our peers
Serve our organizations
Serve the community and the world at large
The work we do makes a difference, and as such when we think about our role in terms of how we can best serve to create the change and results we want, we will be more successful.
Here are some questions to challenge your thinking today and everyday:
How do I serve others?
How can I serve more, or more fully, today?
Make those questions your leadership activity for today.