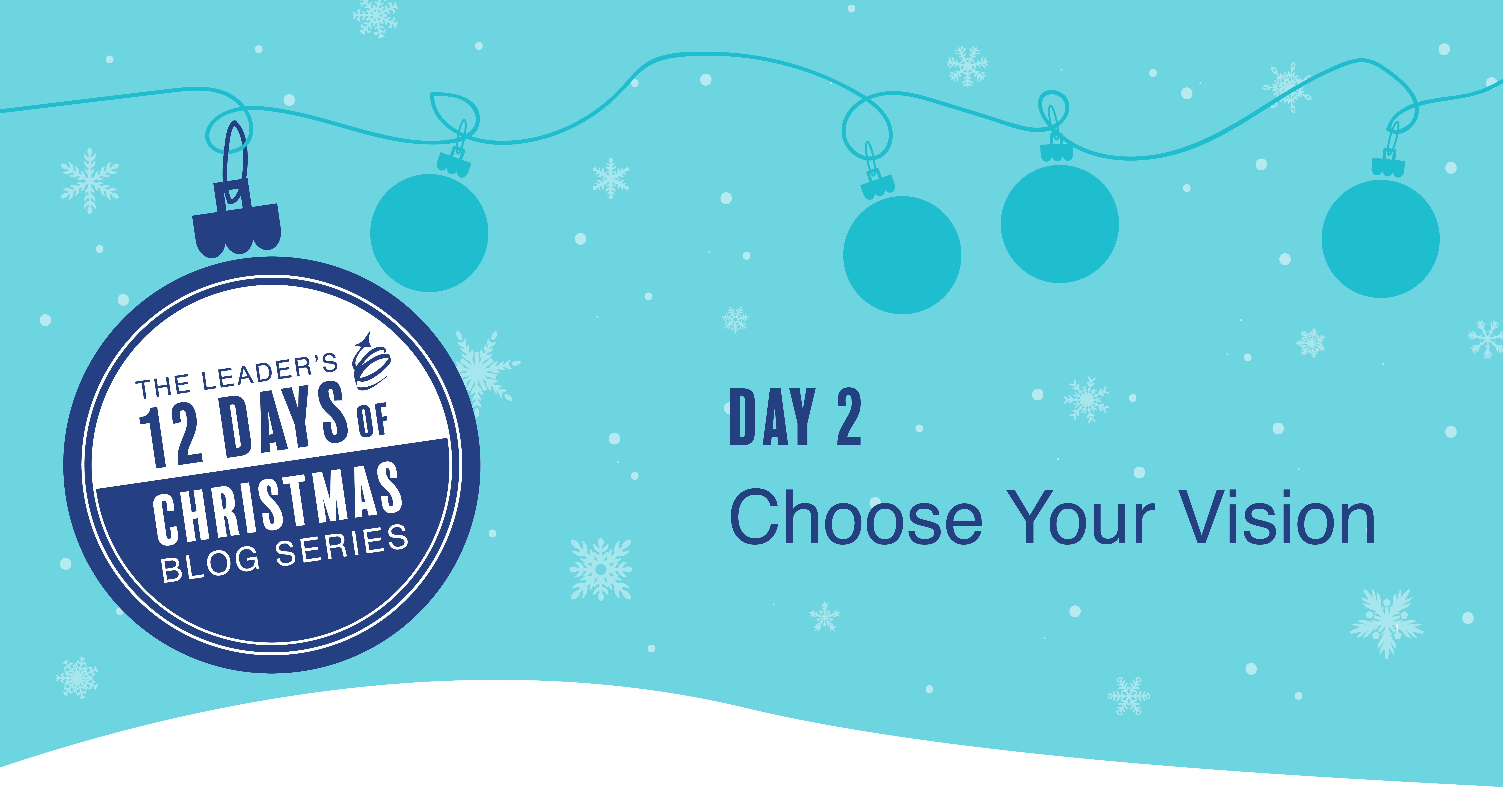 On Monday, I offered a shopping list of gifts leaders could give this Christmas season. In that post, I promised to detail each of these gifts as a part of a 12 Days of Christmas series. For Day 2, the shopping list suggests considering your leadership vision.
Specifically, the Day 2 item on the list reads:
Share your vision.
If you are a leader, you have people following you. But will they follow (or keep following for very long) if they don't know where you are headed?
Clarity is an attractive quality, in part because there is so much confusion in the world. Sharing your vivid picture of the future (your leadership vision) with people gives them a reason to follow. Not because you are the boss, but because you helped them see something that is valuable and perhaps even exciting.
Before you can share that leadership vision with others, you must be clear on it yourself.
Do you know where you are trying to and want to go?
Can you describe it in a way that would excite and encourage people to come with you on that journey?
Do you realize that even in the confines of an organization where you are a "manager in the middle," you still have latitude in how you see that future and how you can describe it?
If your vision isn't yet clear, giving this gift may take you longer and be harder than heading to the mall, picking out some gifts, and wrapping them up. Choosing your leadership vision will require thought, reflection, and yes, perhaps some dreaming.
Once you choose your vision and clarify it, then give the gift that many team members have never received – the gift of a clear, compelling, and exciting vision. Paint a picture to help them see a desired future you can reach together.
Is your leadership vision clear and compelling and have you shared it with your team?
…..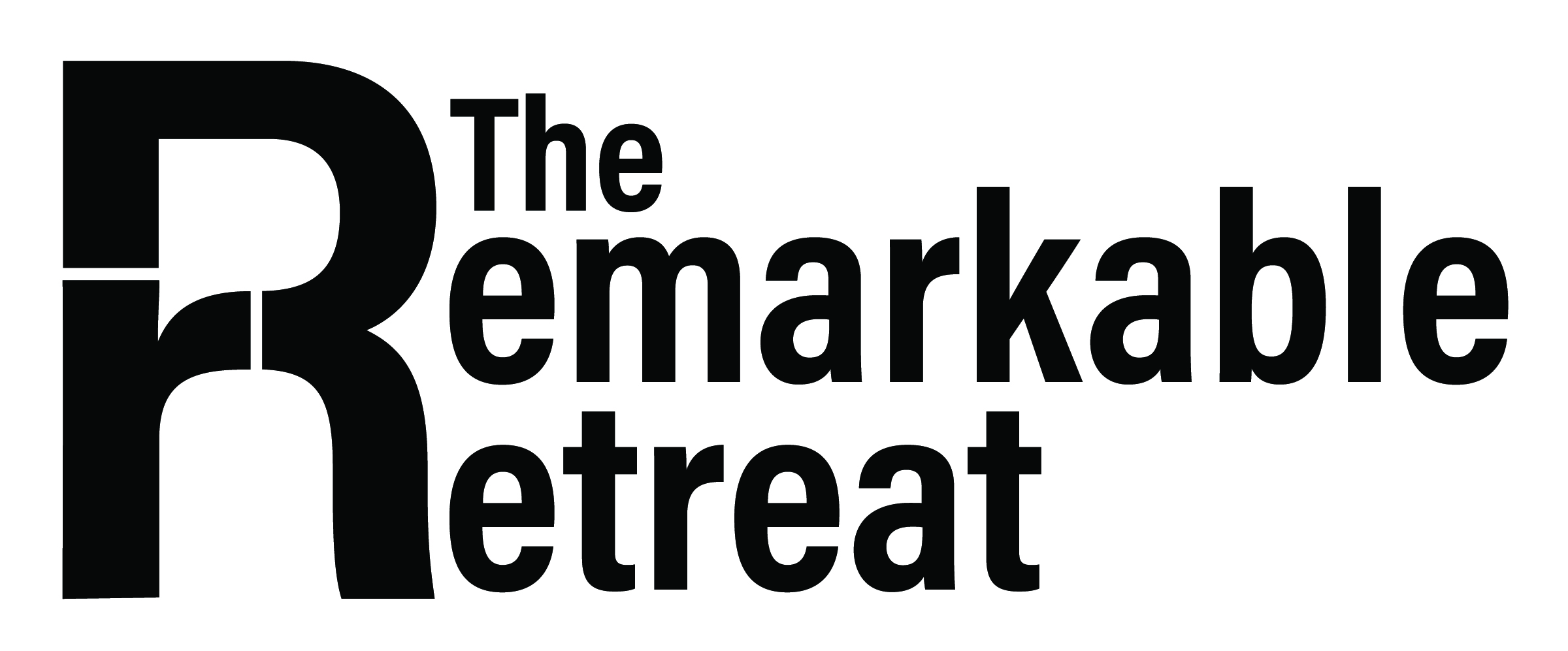 Want to clarify and refine your vision for yourself and your team? I have the time, space, and opportunity for you. Want to be a part of a leadership learning experience with a group of like-minded leaders led by me that will help you do that and so much more? You can apply to be a part of The Remarkable Retreat. You can learn details about the experience and how to apply here.