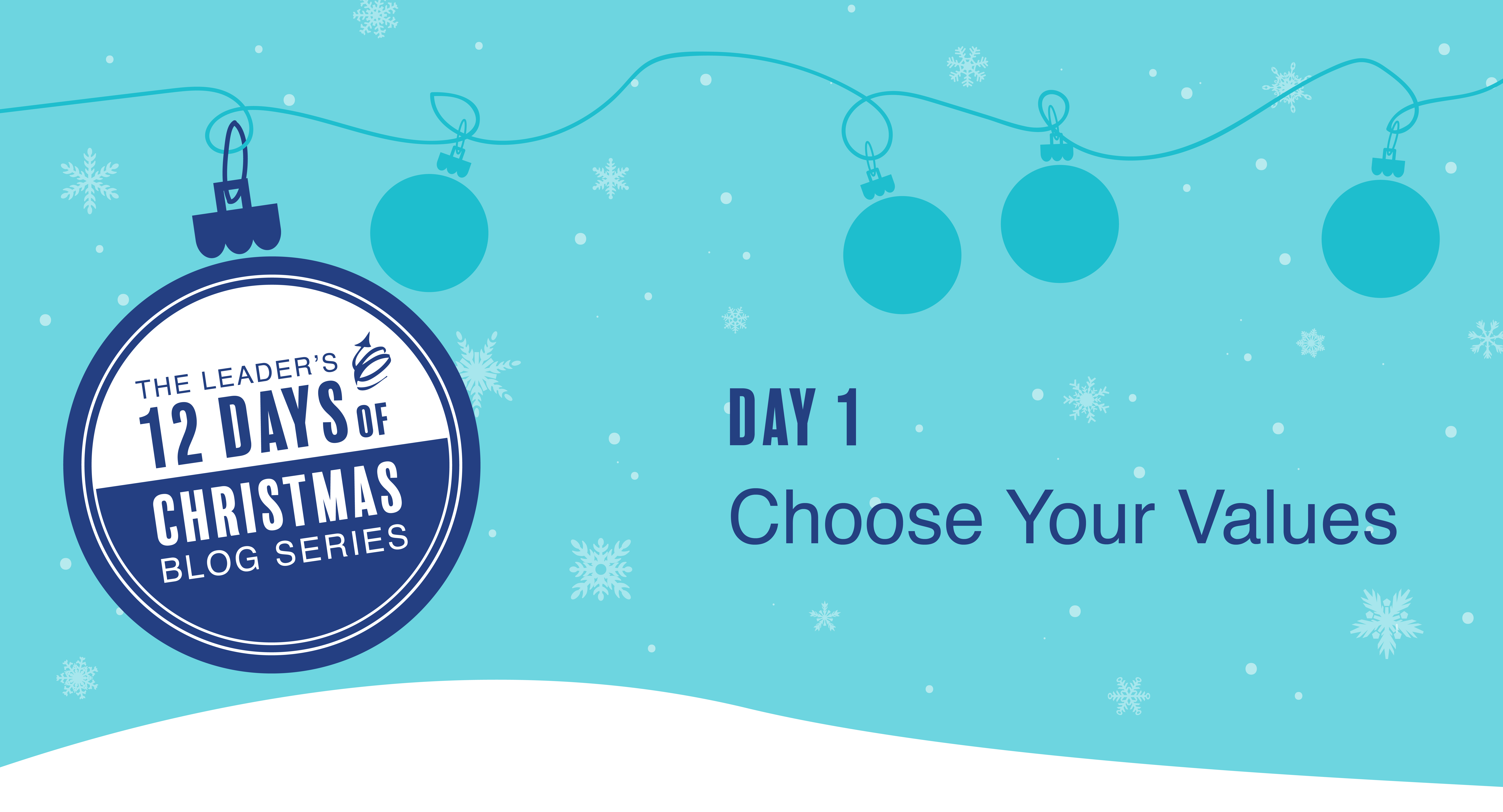 On Monday, I offered a shopping list of gifts leaders could give this Christmas season. In that post, I promised to detail each of these gifts as a part of a 12 Days of Christmas series. For Day 1, the shopping list suggests considering your leadership values.
Specifically, the Day 1 item on the list reads:
Share your values.
But before you can share your values with your team, you must choose them. In conversations with leaders over the last 25+ years, I have found that the very best are crystal clear on their leadership values and willingly share them. I have also noticed that many well-meaning leaders aren't clear enough on their values to be able to share them with others.
As a leader, you will face tough situations. Times when you don't know what the right answer might be; times when you aren't sure what to do. Whether that is a business or strategic decision, a situation with a Customer or supplier, a decision on how to counsel or coach a someone, or whether to keep or release a team member, the role of a leader is hard and can be lonely. That is just one reason why your values can be so helpful to you.
In short, when your leadership values are clear, you make your life easier.
But you make life easier and clearer for your team too.
When your values are clear, there will be clearer focus, fewer surprises, and greater productivity. Clarity is such a powerful and attractive quality, because so few people are clear themselves.
Give a gift to your team by sharing your values, but first get clear on them and choose the values by which you want to lead. This is a gift that will bless both the giver and the receiver.
Are you clear on your leadership values and have you shared them with your team?
…..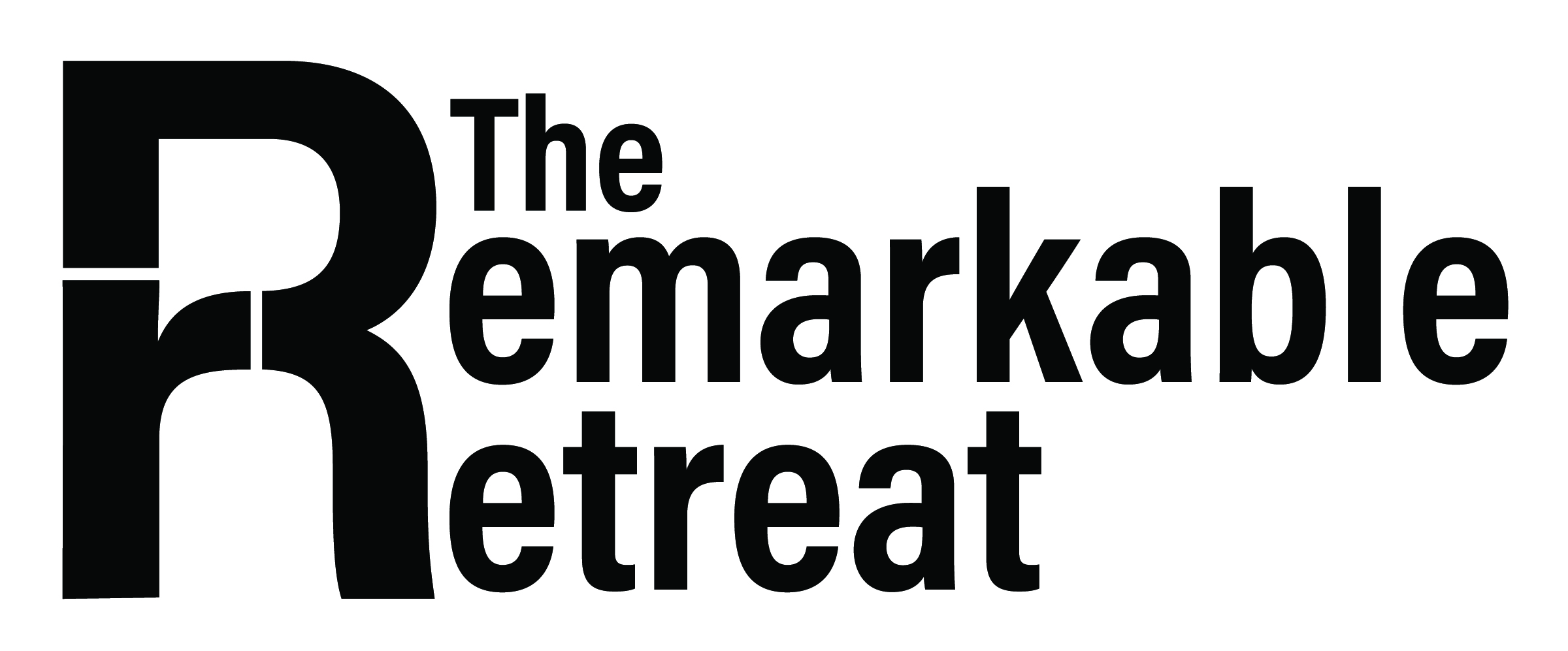 Your leadership values are important, yet when have you had guidance on codifying and clarifying them? If you would like to be a part of a leadership learning experience with a group of like-minded leaders led by me that will do that and so much more, you can apply to be a part of The Remarkable Retreat. You can learn details about the experience and how to apply here.