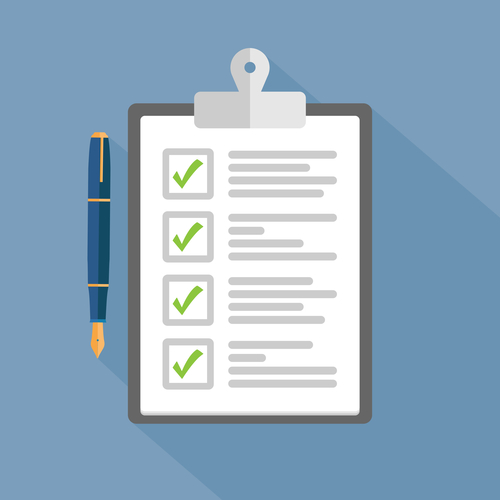 I'm writing a new book with my co-founder of The Remote Leadership Institute, Wayne Turmel. The book, which publishes next April is titled, The Long-Distance Leader: Rules for Remarkable Remote Leadership, and we want your help.
To make this book as helpful and practical as we can, we would love your input on our survey. As a remote leader myself, I know the challenges and opportunities of this situation. We have worked with remote leaders in nearly every industry, but we want to make sure we are addressing all of the issues, challenges and questions you might have.
Your answers will help us write a better book and just a couple minutes of your time will help other remote leaders around the world. Not only that, but when you take the survey, you will become a contributor to the book; we will keep you updated on the book's progress, and give you incentives and a chance to get the first copies when they are available.
We look forward to your thoughts and input. If you have colleagues who lead remotely, please share the link with them too!