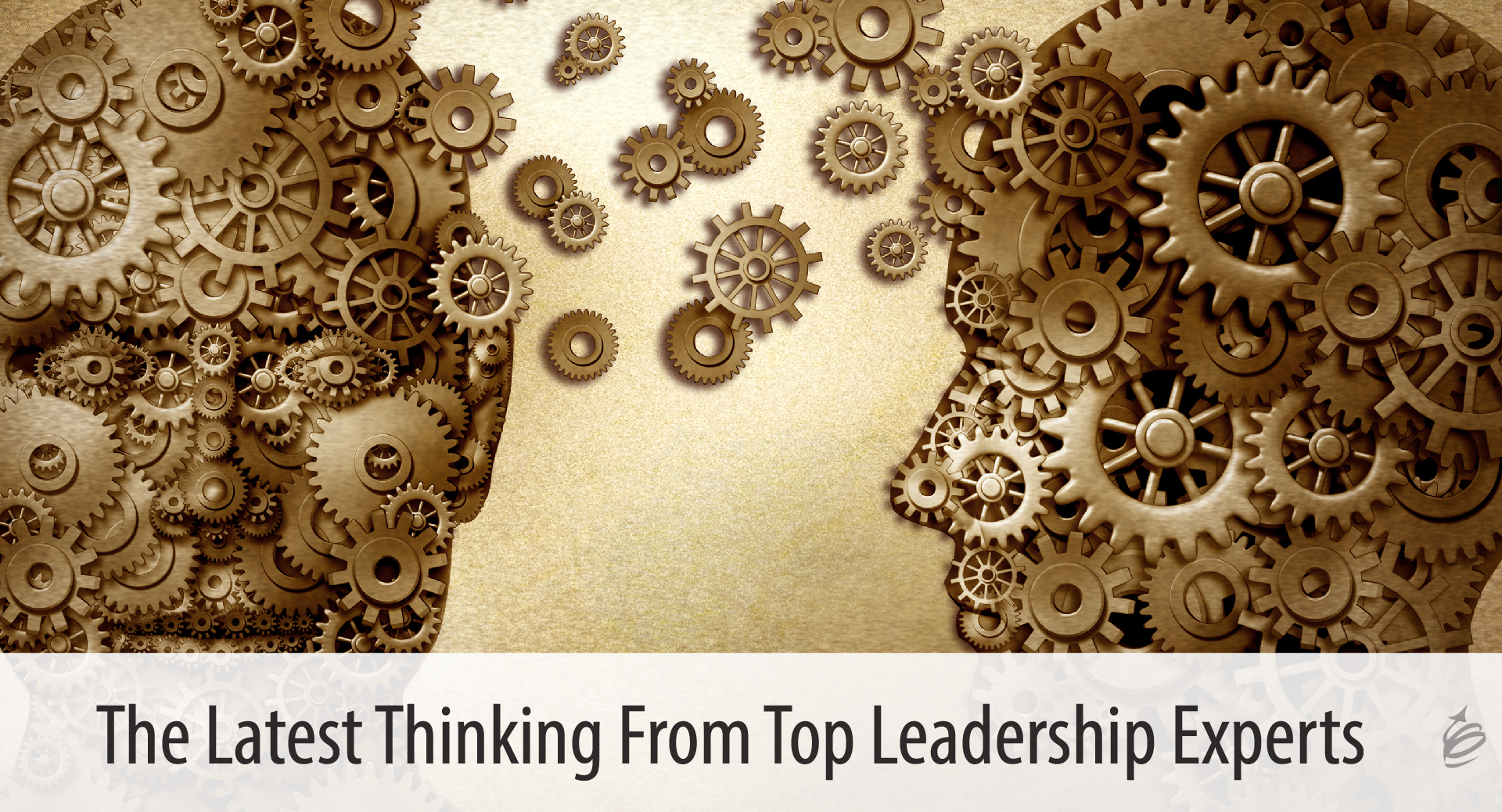 Unfortunately, leadership experts aren't treated like rock stars. But they should be. Rock stars entertain us and give us a song to sing. Leadership experts give us ideas that can change our results, our success, and our lives. And most of them can be pretty entertaining, too. They may not rival The Beatles, Rod Stewart, or Taylor Swift, but we want to elevate their popularity – for your benefit!
Virtual LeaderCon is a first-of-its kind, virtual leadership broadcast. From September 14-18, you can watch, learn from and interact with some of the top leadership experts in the world. Some you have likely heard of and read their books or listened to their podcasts – people like Jon Gordon, Keith Ferrazzi and Dov Baron. Now you can get to know more experts on topics like working remotely, productivity, project management, organizational culture, coaching, and more.
Our goal with Virtual LeaderCon is to introduce you to some rock stars of leadership development. More importantly, we are helping these experts share their latest thinking with you – in a practical, intimate, engaging virtual format.
Most of the more than 30 leadership experts who are participating in Virtual LeaderCon are joining us live. I will interact with them, encouraging them to share their biggest ideas and latest thinking. They will share experiences with their top clients and the results of their current research and application.
Consider it a chance to hear their greatest hits and their newest work before it is released to the world.
But it gets better.
Since most of these leadership experts will join me live, that means that you also get to interact with them! Ask your questions directly, learn the specifics you need to help you and your team, and direct my conversation with each of them.
Virtual LeaderCon is mash-up of a great leadership conference (which we can't do in-person right now) and a roundtable discussion, in a live-television format. With fun surprises and special events tossed in.
In short, Virtual LeaderCon gives you insider access to some of the top leadership and professional development experts in the world in a fun and entertaining way. And like live-broadcast TV, you can have that access for free.
You can learn more about this virtual leadership broadcast here or you can skip directly to completing your free registration here.
There's More
I know that free is good. And I know that live is good. I also know that it is unlikely in our remote working world that you will be able to dedicate several hours a day for an entire week to your leadership development. Even if it would be a great investment of your time and attention.
So just like you can DVR the live shows on your TV, you can also access every interview, every insight, and every idea long after the live event ends. With your Premium Registration, you can watch what you missed later, and have access to the audio and transcript versions. Access to all of this powerful content for a lifetime. Your DVR can't even do that.
You can binge watch, listen, read, or simply pick the topics and leadership experts to learn from exactly when you need them.
Virtual LeaderCon was created for you – leaders who need to continue their development and want the very best advice and insights. Consider this virtual leadership broadcast your source for development, engaged conversation, and yes, fun.
Sign up now to join us September 14-18 – and far into the future, too!