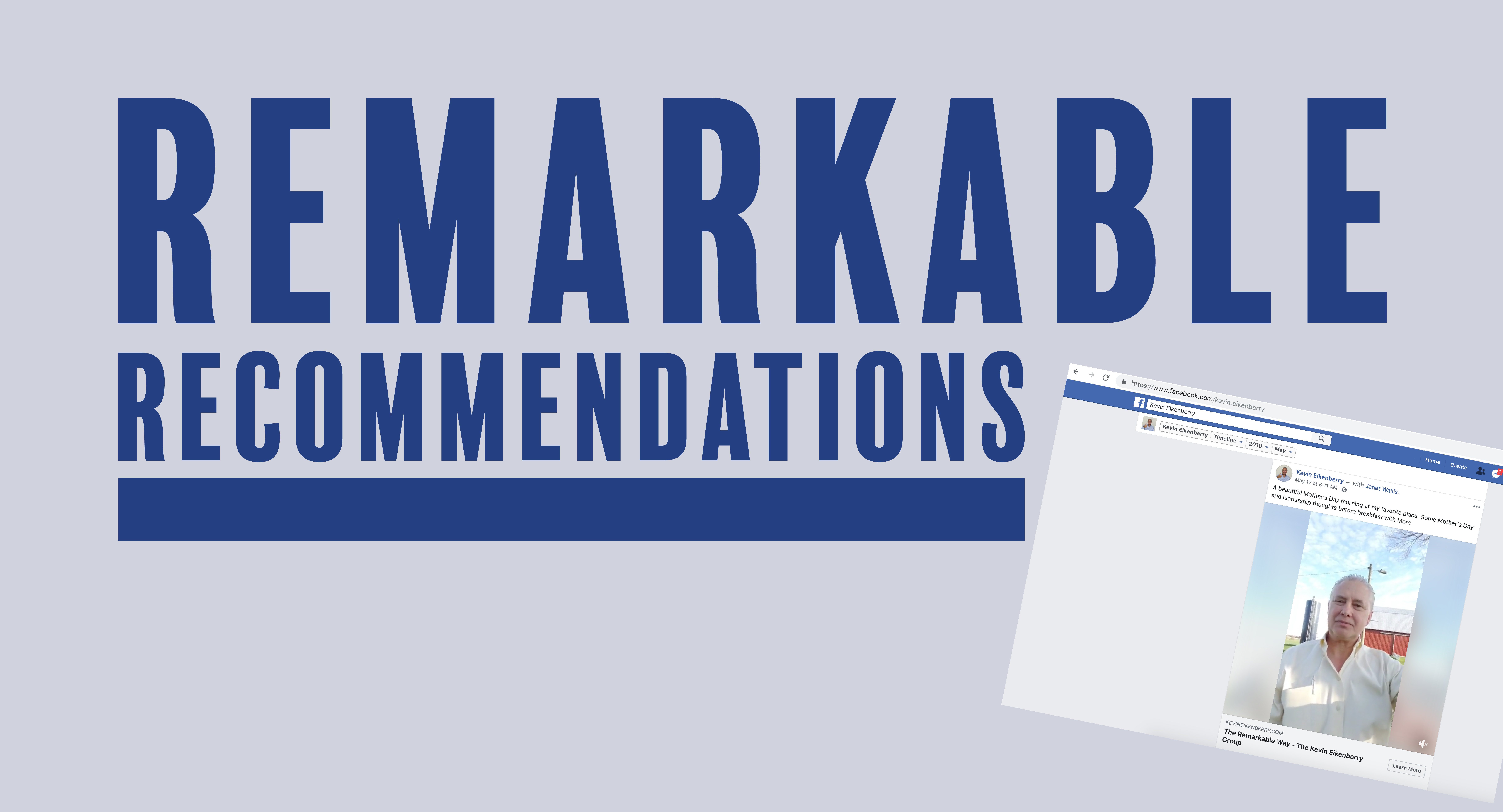 As time goes on, and I have more responsibilities and Client commitments, I find myself less available to my readers, listeners, and past participants. This is just one reason why we started experimenting with Facebook Live several months ago. There is an important reason why I'm telling you about that today.
When?
For the most part, up until now, I have gone on Facebook Live at mostly random times, which isn't conducive to having very many people intentionally join me. While I will continue to do Facebook Lives at a variety of times, I have some scheduled in the coming weeks. Specifically, I am doing Live Q&A's on Leadership at these times:
Monday June 10 at 9 pm ET
Wednesday June 12 at 9 pm ET
Monday June 17 at 8 pm ET
Thursday June 20 at 8 pm ET
Wednesday June 26 at 8 pm ET
Tuesday July 2 at 8 pm ET (a special edition from a special location!)
How?
You can join me on any or all of these and ask your questions of me live. You only have to follow me on my Facebook Fan Page to have access.
Like any Facebook Live, the recordings will be available later. If you want to interact with me and ask your specific questions about leadership, leadership development – or anything at all – you need to join me in real time.
Now you know when you can do that – put one or more of the above dates on your calendar – and how to do it – by following me here.
If you have a question, but can't join me at any of these times, send your question here and I will try to answer it during one of these sessions. But wouldn't it be better (and more fun) to join me live?
I look forward to seeing you there!