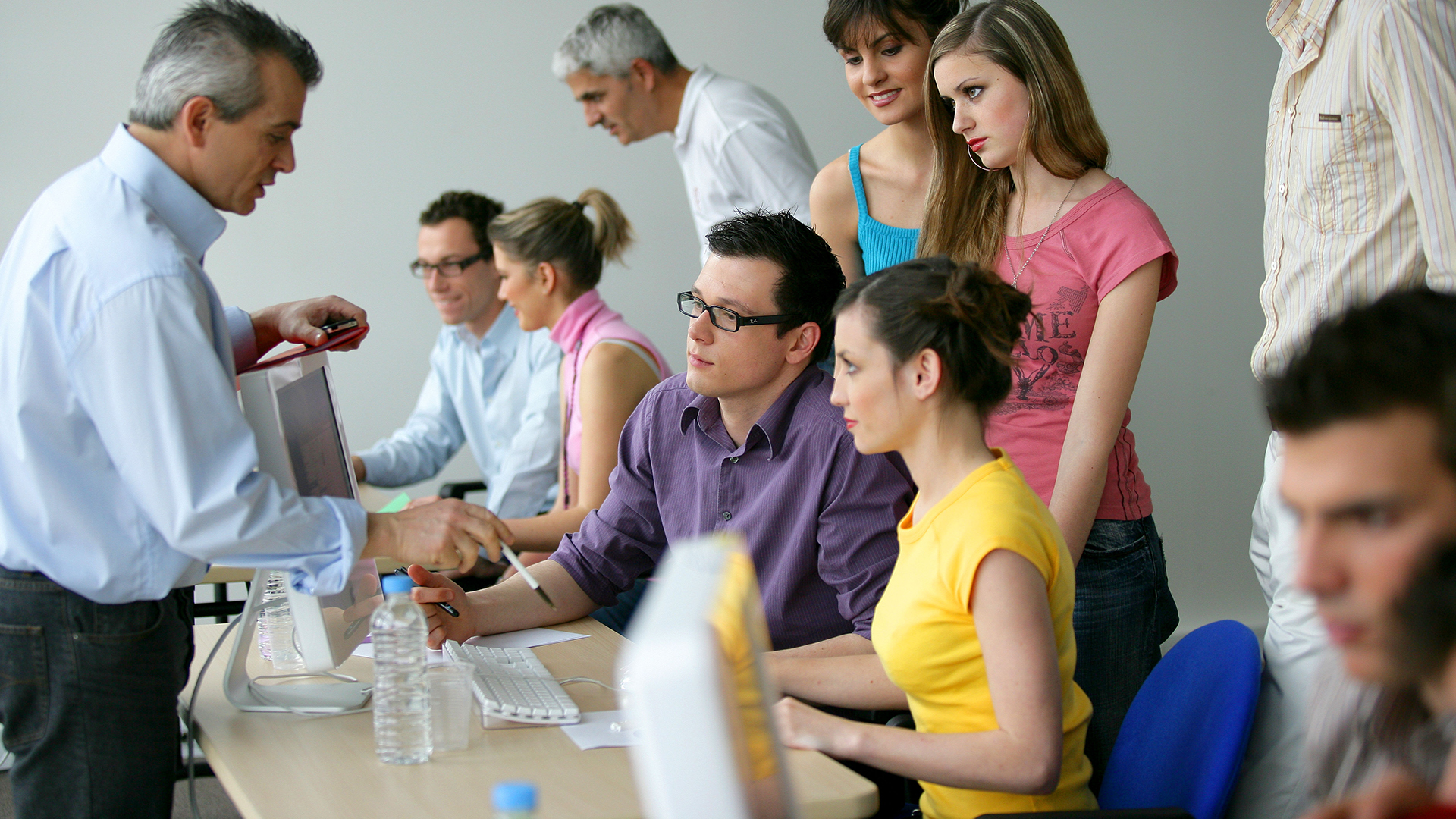 Much training has occurred virtually over the past two and half years – both as a practical and a preferred manner. And while we have been delivering learning experiences virtually for many years, most would agree there is something about an in-person learning experience. That's why I'm pleased to announce that we are bringing our Bud to Boss Workshop to Atlanta, GA in September!
World-class, In-person, New Supervisor Training is Back
This workshop follows the format and content from the best-selling book, From Bud to Boss. Skills that have been proven with leaders and organizations around the globe. If you or the frontline leaders in your organization are looking to build their skills, be more confident in their new role, make a bigger difference, and get better results, this workshop will help.
Challenged by the transition? Not sure what your leadership role could or should be? Have questions about how to lead effectively? This workshop will answer those questions for you too.
I am personally leading this workshop. Join the group of leaders wanting to overcome their challenges and grow their confidence and effectiveness. This is an interactive, engaging, and practical chance to learn with other leaders and get answers to your questions too.
We are holding the workshop near the Atlanta airport, so flying in and attending is easy. If you have three or more leaders from your organization who need to build their skills, there is a discount available. But only as long as there are seats remaining, so act fast.
Maybe September 7-8 don't work, or you are too far from Atlanta. We still offer our virtual option as well, with two more chances to get the same results in a virtual setting this year. Register for our virtual option here.