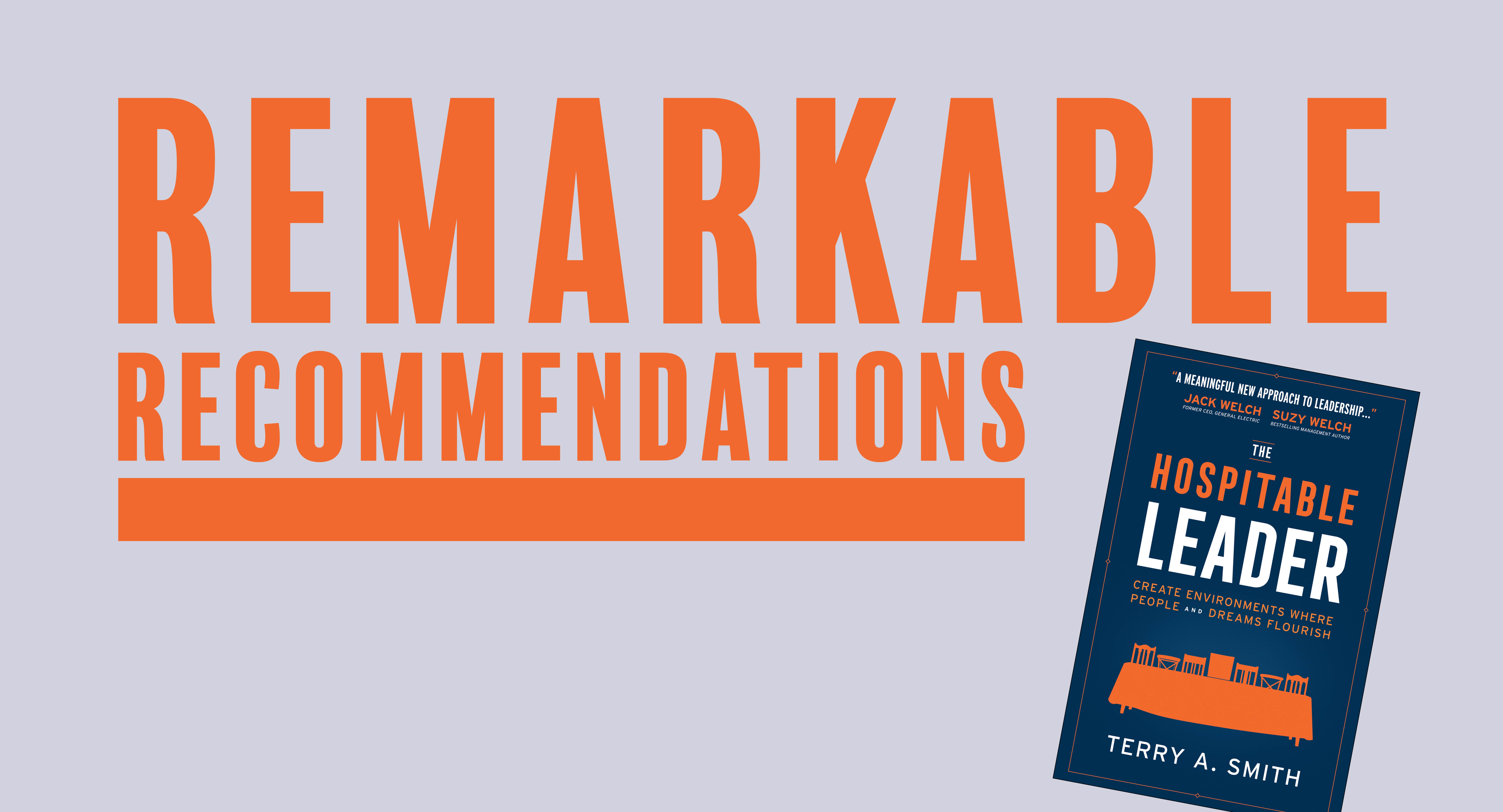 Like me, you have likely seen many adjectives placed in front of the word leader. Never has "hospitable" been one of them. Until I found The Hospitable Leader by Terry A. Smith. The newness of the idea drew me to it, as I hope it will you. Let me tell you what hospitable leadership means, why it should matter to you, and why you will want to read this book.
As the lead pastor of The Life Christian Church in the New York City Metropolitan area, this has been Terry Smith's work for 27 years. That is the larger context of the book, and he describes the hospitable leadership in the first words of the first chapter.
A hospitable leader creates environments of welcome where moral leadership can more effectively influence an ever-expanding diversity of people.
There are clues to the overall focus in this statement. Yes, coming from a pastor, it has some biblical references. And while I share Terry's beliefs, I do not think these stories, examples, and references will be off-putting if you don't share our beliefs.
The book takes you through five sections as Terry makes his case for hospitable leadership:
Home
Strangers
Dreams
Communication
Feasts
These section titles further reinforce that this book is different in approach. In this case, different is refreshing. I found that the stories and examples made it easy to read, but the ideas were what stayed with me. Whether connecting to ideas like positive intent and expectations, love and leadership, or the value in helping people discover their dreams, this book made me think.
If you are working on the culture of your organization, this will help you. While not specifically about "culture," if you read it from that perspective, you will find it helpful. It isn't a primer or a specific list of what-to-dos, but rather casts a vision for you as a leader and encourages you to move towards it.
I don't "review" books here, rather I recommend them; and I give this one a hearty recommendation. Buy yourself (and perhaps a group of others – as this would be a great book for a discussion group) a copy, and while you are waiting for it to arrive, take a listen to my podcast conversation with Terry.