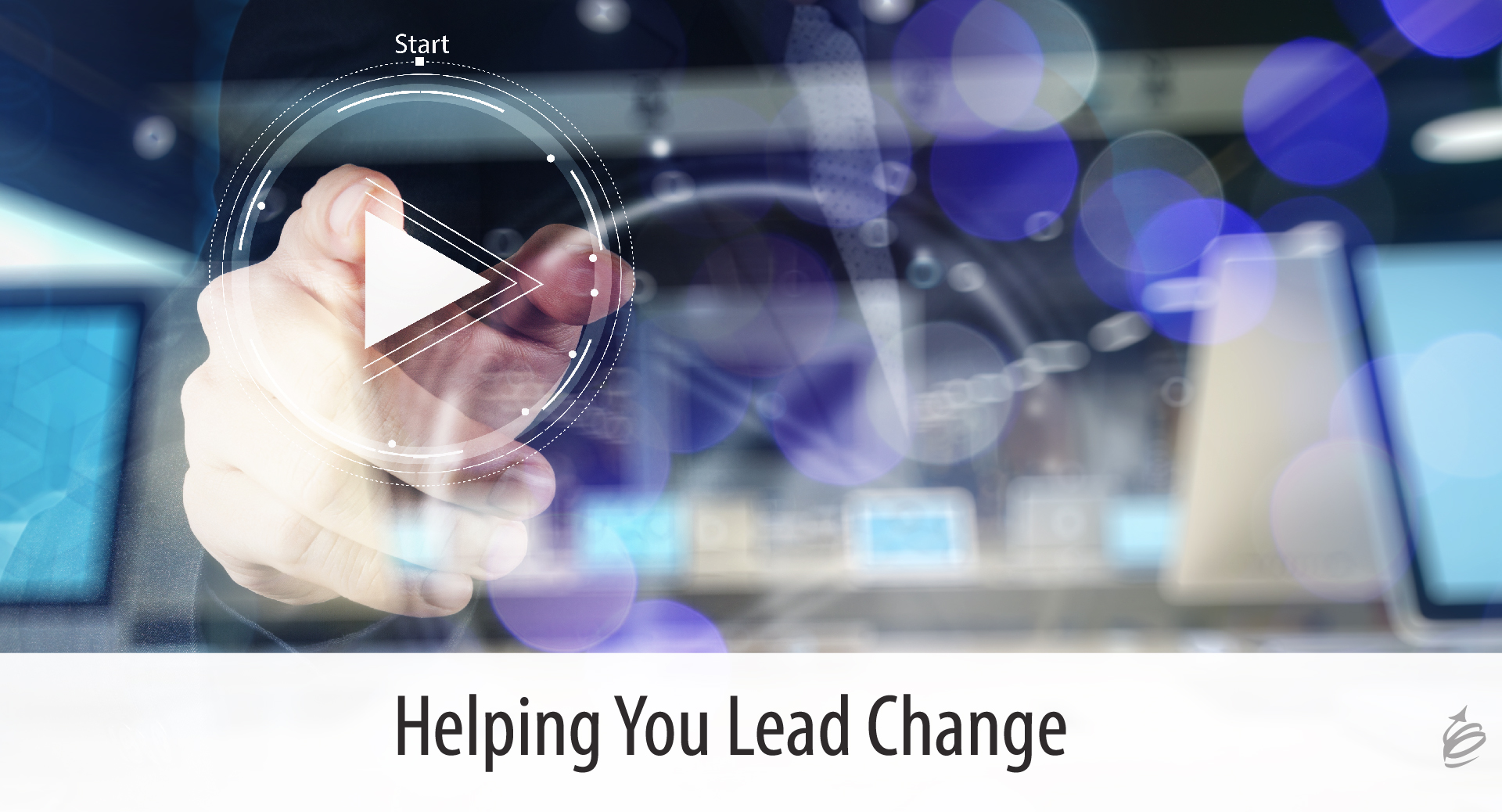 While the status quo requires no leadership, no organization wants to simply maintain the status quo. The world is changing too fast for "the way things were (or are)" to be the way the world will be. That means every leader must address and implement change. Equipping yourself and other leaders in your organization with the skills and approaches to not just manage change, but effectively lead it. Getting better at this skill will serve the organization, the team, and you, personally. Missing or ignoring your ability to lead change could put you and your company in the ranks with Polaroid, video stores, or taxi companies.
Today, we are releasing a Master Class to help you understand and give you the tools to master leading change – Remarkable Change Leadership: Leading Change Effectively. If you have changes you want (or are being asked) to implement, you need to be able to lead change. Do the changes you desire take longer and encounter more resistance than you wish? This Master Class can help. Are you stressed and frustrated with how to make change happen on your team? Then you are in the right place. Learn more and get instant access to the 15 video lessons in this course.
What Is a Master Class?
There are a few different takes on the Master Class format. Almost all versions give learners access to valuable content in bite-sized pieces. They can be consumed whenever and wherever you want, in whatever order you prefer. You can find Master Classes on virtually any topic, hobby, or skillset. Few, though, will be more valuable to your future than being able to lead change effectively.
What Else
When you register for the Remarkable Change Leadership: Leading Change Effectively Master Class, you will have the chance to upgrade to a 1-year PRO membership. A PRO Membership offers you exclusive access to additional resources, including three foundational Master Classes (Remarkable Learning, Remarkable Mindsets, and Remarkable Productivity), and many other materials curated just for PRO members. And when you upgrade to PRO Membership with a Master Class purchase, you get your initial master class for free, as well as discounts on any future Master Class that you purchase.
Let's Get Started
I'm betting I've got you thinking about a change you are leading or know you will be leading soon. Why not lead it with greater comfort, confidence, and success? A small investment will pay immediate and long-term benefits for you and your results.