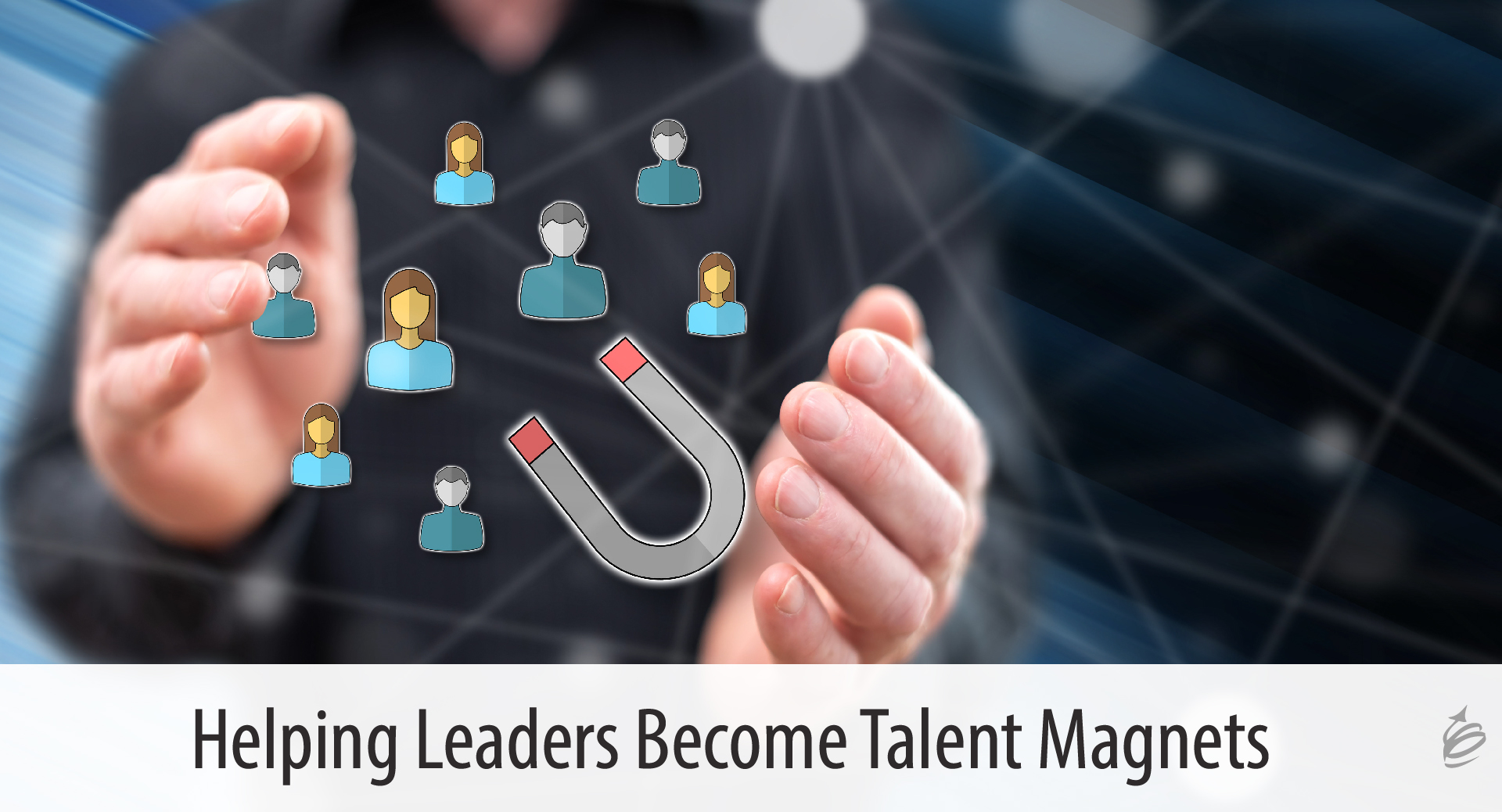 Does your team have the talent you want and need? Are you experiencing staffing challenges, perhaps even losing great talent? Are you having trouble attracting the talent you need to maintain and grow your business? Rather than looking at the economy, the Great Resignation, or your competitors, maybe it is time to look in the mirror. Did you realize that leaders are talent magnets?
About Magnets
When I was a kid, my dad had a pair of little toy dog magnets that looked a lot like this: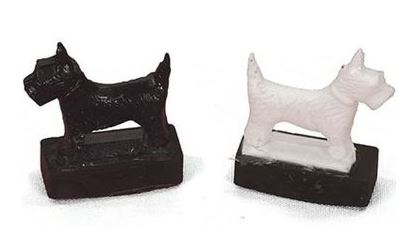 He put them in his pocket each Sunday morning and pulled them out if I, or my little sister, got restless during church. The magnets were quiet, small, and kept us occupied.
Those little dog magnets taught me about the attractive and repulsive qualities of magnets. Set the dogs on the hymnal in a certain way and the white dog would chase the black one without ever catching it. Change their orientation, and they were inseparable.
Leaders are Talent Magnets
Look at your team. If you have been in your role for more than a few months, your team reflects you as a leader. Do you like what you see? If not, maybe you are attracting the wrong behaviors and approaches. Rather than blaming outside circumstances, your organization's policies, pay levels, and recruitment strategies, maybe you should look in the mirror.
There is no doubt that there are factors outside of your control that can influence the makeup and turnover/retention of your team. But as a leader, you are part of the equation – and solution, too.
Everything else being equal, people look at the boss and ask, "Is this a person I want to work with and for?" And if they answer isn't positive, they will be looking elsewhere.
Have you ever considered that you, as a leader, are a magnet?
Becoming More Magnetic
Once you see that you are a magnet for talent, the question is how do you become more… magnetic. Doing so requires adjusting our mindsets, skillsets, and habitsets to be the leader the right talent wants to work with and for. Our new Helping Leaders Become Talent Magnets Master Class can help you do just that. Change your viewpoint, add some skills to your toolkit, and implement those tools successfully. If you want to attract and keep the talent to make your team thrive, this Master Class is for you. You can learn more and even get a free preview here.