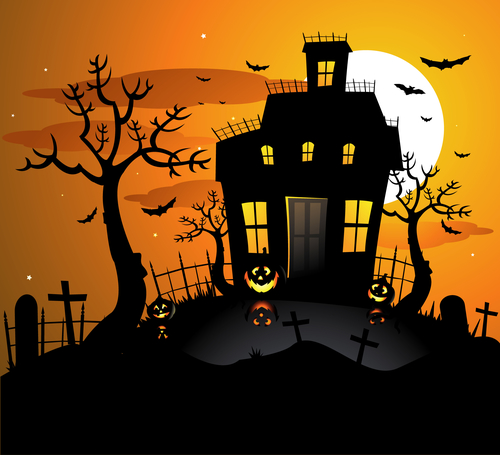 Happy Halloween! What I have for you here is all treats, no tricks . . .
At this time of year in the past I have sometimes been inspired by the season to connect Halloween and leadership. Today, I'm pointing you to those articles, with a bit of commentary. If you want to get to all three articles immediately (without my commentary), here you go.
A Halloween Leadership Challenge: You are going to be wearing (or see people wearing) costumes. How can you use that fact to your advantage as a leader? This article tells you how.
Four Leadership Lessons of Halloween: This is a story of a leader who attended some training, the day of a costume party. That leader could be you, and the lessons could be yours, but the process is the big prize.
Halloween Costumes: After the fun and the folly of the holiday, make sure you take off your costume.