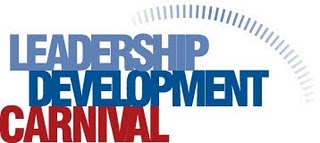 Want to read the smartest leadership thinkers all in one place?
That is the goal of the Leadership Development Carnival.  The current issue is dubbed "the best of 2009."  Each author, including me, pick their own posts.
The Carnival is avaiable now, and I would urge you to take a look right now!