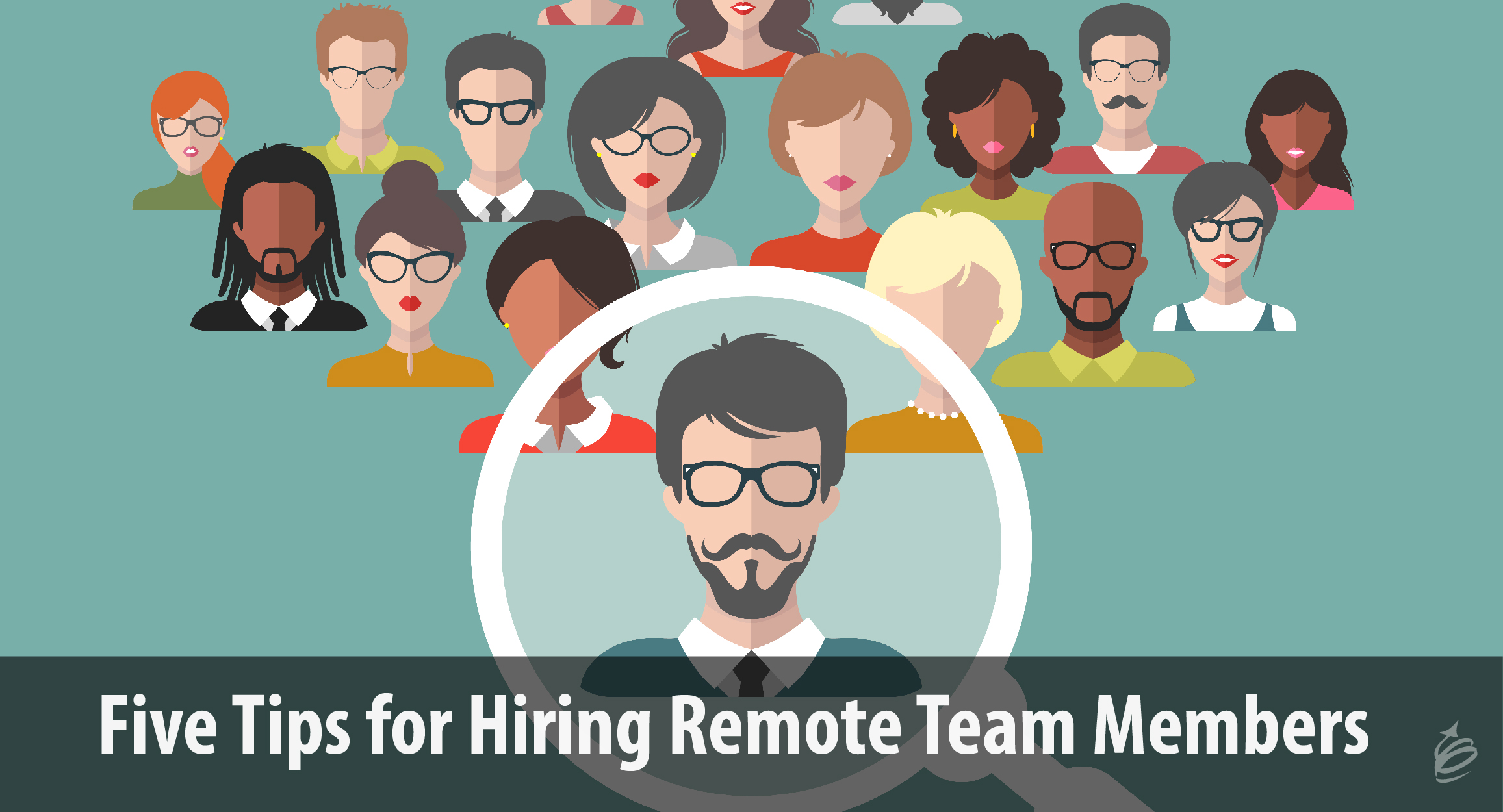 Hiring is one of the most important roles of a leader. Putting the right people on the team is a foundational component of our success; after all, people who aren't the perfect fit will lead to teams and individuals who may struggle mightily and never reach their potential. When we put the right people in the right spots, the organization, team and individual all have a better chance to thrive, and as a leader our jobs get easier and far more enjoyable too.
If you are reading this, I'm sure you realize these facts and wouldn't consider delegating the largest part of this important task to your HR Department – this role belongs to you. (This isn't meant to diminish the HR role – they are your partners and can bring great value to the process. They are also experts in parts of the hiring process that I am not – this article will not talk about some of the HR components to consider in the hiring process.)
And we aren't just talking about hiring, we are talking about hiring team members who will work remotely, which makes the task more complex, and possibly even more important. Having done some of this, and having coached others as well, here are five tips to help make the process easier and more successful.
Competence isn't enough
When hiring for a remote role, the requisite skills, knowledge and experience aren't enough. You must probe to understand people's experience in working alone. Work is, for many, a social experience. When you will be working remotely from the rest of the team, the social dynamic changes drastically, and in many cases, it is hard for a person to adjust to.
Ask people about their experience in working remotely. If they have some, ask them what they liked about it and what they didn't. Recognize that your expectations of them and the specifics of your work environment might make their next experience better, or worse, based on their answers.
If they have never worked remotely, they might have a romanticized view of the flexibility that comes with it, but haven't considered the challenges. If they seek your position as their first remote one, dive deep to understand how this role will fit for them beyond the work itself.
Discuss work environment
Not all remote work is the same. Are you hiring someone to work from home? To come to the office one or two days a week (or month)? Will they be in an office, just not with the rest of their team (and you)? The specifics of work environment need to be discussed with them in the context of the last question. If they will be tele-working from home, the environment conversation needs to be expanded to the distractions at home, and the ability to put work aside at the end of the work day, when it is so close by.
Help the person see if this will work for them as you assess whether you think it will work too.
Interview remotely
Even if they live close and even if they will be in the office some of the time, do at least part of the interview process remotely. If possible, you want to have a face-to-face interview, but remember that much of this team member's interaction will be using some sort of technology, so use that technology and assess their comfort and effectiveness with those media. Include tools like email, and perhaps more based on your working situation, in the interview process.
Interview on camera
Notice I said interview remotely, not specifically on the phone. A camera is the next best thing to a face-to-face interview and if you aren't able to do face-to-face, you definitely want to include this component. Even if there will be a face-to-face meeting, conduct part of the process on a web cam. Again, this sets an expectation related to the job and gives you another glimpse of their comfort in a remote setting. (Plus, it might give you a clue as to their technical proficiency – if this is a is hurdle, that might be a red flag to consider.)
Involve others
I'm always a proponent for including more people in the interview process than just HR and the hiring manager. More perspectives helps both the team decide and the candidate to decide too – after all, both parties have a decision to make! In the remote situation, however, I think this is even more important. Involve those who will be working with the new team member remotely and encourage them to both ask about the remote aspects of the job as well as encourage the candidate to do the same. Have others in the process think about more than competence, per my first tip above.
Hopefully this helps you find and attract more of the right folks – those who can succeed in the work and the environment of working remotely.
As always if you have comments, questions or additional tips for this list, please share them in the comments. And for more resources on leading and managing in the virtual environment, check out The Remote Leadership Institute here.