The end of the year typically brings book reading lists, and a variety of "best of's".  I like these lists and have created them myself.  Today, as I finish my vacation, I asked myself, why make people wait until the end of the year?
Below are my five favorite reads of the year so far, listed in the order I read them.  Rather than reviewing them further, I'll share a sentence or two, and link you to my full recommendation.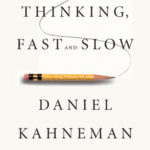 Thinking Fast and Slow This is a longer book with lots to think about – about thinking and decision making. In January I said this would be one of the most important books I read this year. I still believe that.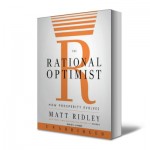 The Rational Optimist Looking back helps the author look forward and in a very rational way and see a positive future. A fascinating book well worth reading.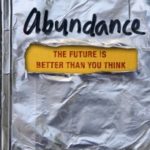 Abundance: The Future is Better Than You Think Often the future is painted in a gloom and doom fashion. This book gives you reasons to think the future, while different, may be far better than you might think. As a leader who is leading people towards the future, doesn't it make sense to have lots of input as to what it might look like?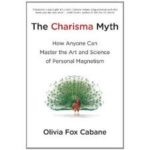 The Charisma Myth Would you like to have greater influence and personal magnetism? This book, through solid scientific research proves that charisma isn't something you got (or didn't) at birth, but that it can be developed. The book does more than "prove" it, it helps you develop those skills for yourself.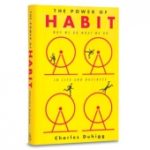 The Power of Habit Do you want to understand the role of habit in your life and how to manage and use it effectively?  Do you want an insight into a powerful thing that makes us human?  If so, read this book.