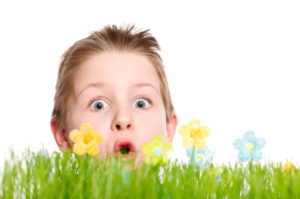 Often we look at kids and wish we could recapture some of that magic of childhood.  One of the many things that make children magical is that complete willingness to have a sense of wonder.  I'm a big fan of wonder, so much so that I wrote a chapter about it in my book Vantagepoints on Learning and Life.   That chapter was published here on my blog about 9 months ago.
Today's quotation gets at this important point.   Enjoy.
"We need a renaissance of wonder. We need to renew, in our hearts and in our souls, the deathless dream, the eternal poetry, the perennial sense that life is miracle and magic."
– E. Merrill Root, educator and poet
Questions to Ponder
When was the last time you felt a sense of wonder?
What could you do today to feel that wonderment?
When was the last time you considered something in your life "magical?"
Action Steps
Slow down just a bit.
Take a deep breath.
And take in your surroundings.
Look for things to be in awe of. (They are all around you if you will just  . . . look.)
My Thoughts
Wonder is underrated and under appreciated.
If you will take the time to ask yourself today's questions and take today's actions, you will feel refreshed and revived.  You will likely be less stressed and more grateful.  You will have a better disposition and attitude.
Having more of those things in your life will make you happier and healthier – and overall a better human being.
Given all of that, I wonder what you are waiting for?