By Michael J. Beck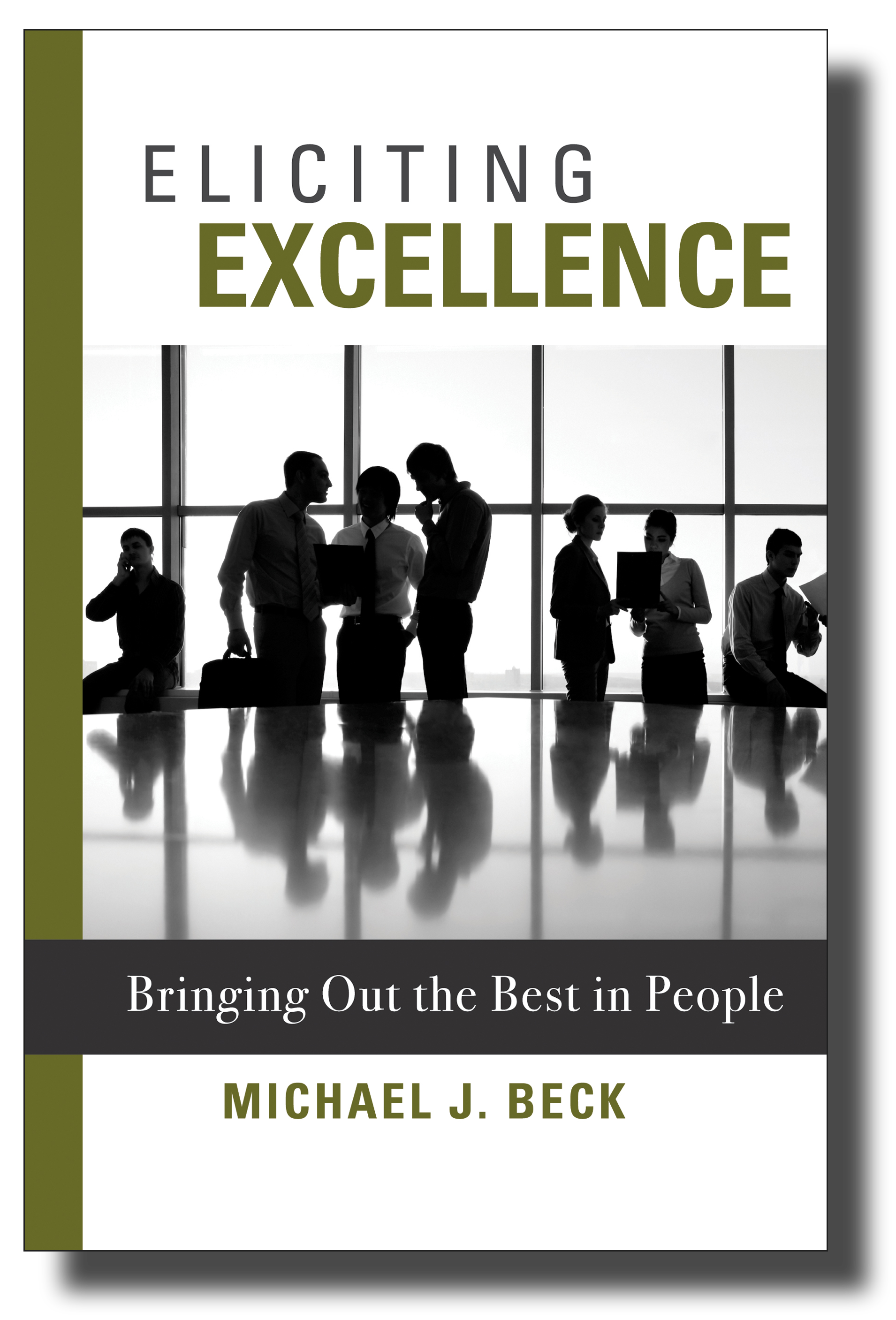 The subtitle tells it all.
This book focuses on helping you bring out the best in other people.
And isn't that a big part of our job as a leader?
In this slim book, Michael Beck gives us glimpses into a number of activities we can do to help bring out the best in others. Each chapter is short and to the point and is laid out in a practical and helpful way. Chapters begin with the concept and "Why it Matters", then outline "What to Do". Many chapters also contain short fictional (but very relatable) case stories to help make the point or create an awareness of the leadership problem.
The chapters are laid out in big areas –
And all of these viewpoints and perspectives are important to us as leader, aren't they?
There are some final chapters to wrap up the book and they too are useful.
While there may be nothing brand new here for you, that is OK. The book clearly focuses on timeless principles, and therefore it can be a useful and inspirational reminder of those principles, why they are important and how to use them in your work.
Eliciting Excellence can, as the subtitle promises, help you bring out the best in people – including yourself.