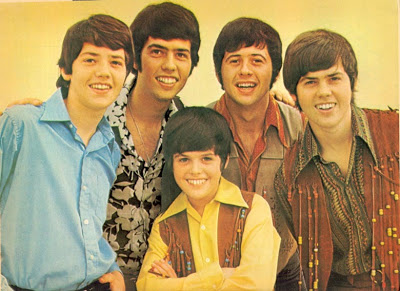 A few weeks ago I was driving down the road and was searching the radio for a new station. It stopped and a hit from my kidhood came across the airwaves.
"One bad apple don't spoil the whole bunch girl . . ." (If you are old enough to remember the Osmonds and this song, it is now stuck in your head and I'm sorry. If you don't know the song, here is a link to it if you are curious)
And after hearing it, I began thinking about the premise for my new teleseminar – One Poisoned Apple . . . Transform Toxic Attitudes and Keep Negativity from Infecting Your Workplace. If we do it right, the single bad apple of attitude doesn't have to spoil the whole team or department. But if we don't do it right, bad attitude can spread quickly.
Because the truth is that attitude is a contagion in any group of people. And if we aren't spreading the one we want, we may end up with a rampant negative attitude virus on our hands.
Debbie Downer. Negative Ned. Gloria Gossip. Tom Troublemaker.
If you have someone whose behavior could earn them that nickname and you don't know how to help them get past it, or if wonder what you would do if you had some of these behaviors, join me on July 17 at 1:30 ET as we talk about the causes of these behaviors, how to coach people through them, and much more.
If you struggle with these types of behavior in your organization, and don't want it to spread, join us – you will leave inspired and with practical tools to help you create the attitude you want in your organization.
You can get a complete description and registration information here.