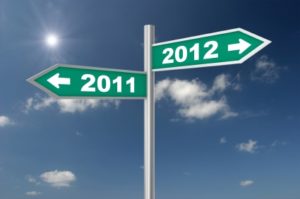 New Year's Eve.
Culture tells us everyone will be partying all evening . . . lifting a glass at midnight . . . kissing a person nearby . . . and nursing a hangover in the morning.
Maybe that is what your night has in store . . . but perhaps you find that a bit of a bore.
Either way, there is a lot of day to December 31, before you actually get to the Eve . . .
. . . Which is what this post is about.
How will you spend your December 31?
I have some suggestions.
Some are silly.
Some are serious.
Some will take a minute.
Some could take all day.
Some are for you alone.
Some are for a group.
Some could change your year . . . and your life.
All of them will make a difference in your day.
The List
Play a game.
Talk about your goals and dreams.
Dance! (alone or with someone)
Write (or add to) your bucket list.
Cross something off your bucket list.
Call an old friend.
Call an old enemy.
Take a picture. Put it on Facebook.
Send messages or emails to friends you don't talk to often enough.
Share a favorite poem with a friend.
Start a journal.
Sing your favorite song.
Find out the favorite song of a friend.
Learn a new game.
Make a positive play list.
Watch your favorite movie.
Describe what your life will look like a year from now.
Cook a meal with friends.
Draw a picture of your goals.
Read a book you've always wanted to read.
Set a goal.
Help a neighbor.
Help a stranger.
Turn off the TV.
Turn off your computer.
Do ten jumping jacks (it's a start).
Rejoice!
Laugh.
Apologize.
Forgive.
Forget.
Spend some quiet time with your dreams and goals for the New Year.
Reflect on your best days of the past year.
Make a memory.
How do you pick?
Use your intuition!
Listen to the little voice in your head.
But pick one (or more).
If you like, pick another tomorrow — why not start a New Year in a Remarkable way, like you ended the last one?
And have a Happy New Year.