By: Johnny Cash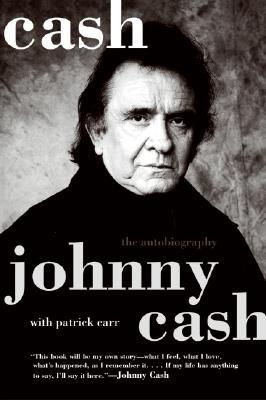 I am a country music fan, grew up listening to Johnny Cash, and I love biographies. I also purchased House of Cash, an awesome coffee table book, written by Johnny's son a few months back which heightened my interest in the Man in Black.
OK, but you may be thinking . . .
Why is Kevin writing about country music star, on a blog about leadership and learning?
Has Kevin lost his focus, or stopped reading anything relevant to this blog?
And the answers to your presumed questions, in order, are . . .
There is a method to the seeming madness, no and definitely not.
I've written about the usefulness of biographies on our leadership journey before, and so from that perspective, this may make more sense.
But Johnny Cash?
I enjoyed the book for all the reasons I mentioned above, but those aren't why I recommend it here.  Here are two reasons why . . .
Johnny Cash was a complicated guy, who overcame much (including multiple bouts with drug addictions).
Johnny Cash was successful in the work he chose.
While the obstacles and demons you face might be far different than Johnny's, you have them.
And, while the success in front of you might be quite different, you do envision your future success, right?
There is one more reason too – Johnny, through his words, provides us an example of learning through reflection.  This book was written over the course of several months, in a personal way – much less a chronology of life, and much more like a journal of reflection.
I really enjoyed the book, and now you know some of my reasons why; and hopefully you have more reasons to consider it yourself.