If you read this blog or have known my work for a long time you likely know I love quotations.  In fact, I've been a collector of quotations for many years.  One thing I have learned from that collecting is that there are some people that have said a lot of things worth collecting, remembering and living; including today's sage . . .
"Go put your creed into the deed."
 – Ralph Waldo Emerson
Questions to Ponder
How closely do my professed beliefs match my daily actions?
Where are the biggest mismatches?
Why does the mismatch exist?
Action Steps
After asking the questions above, consider this exercise. . .
If you find gaps between your beliefs and your behaviors:
1.  Examine your beliefs.  Are these really what you believe or are they unexamined thoughts you have borrowed from others?
2.  If the beliefs are real, determine what you need to change in your behaviors and habits to get in closer alignment.
3.  If you determine your beliefs have changed, begin examining them more closely.
My Thoughts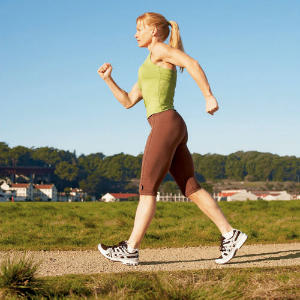 While some people write off rhymes as trite, they serve a purpose because they are memorable.  This short rhyme reminds us of one of the most important truths for any achiever or leader – that to reach our potential and have valuable and long term relationships we must, as Ralph says, make our creed our deed, or as is more common today, "walk our talk."   Of all I have written to date, one of my favorite pieces is about this point.  Rather than saying more here, I'll point you to that post, written about a year ago. . .
. . .and I'll close by asking . . . are you making your creed your deeds?