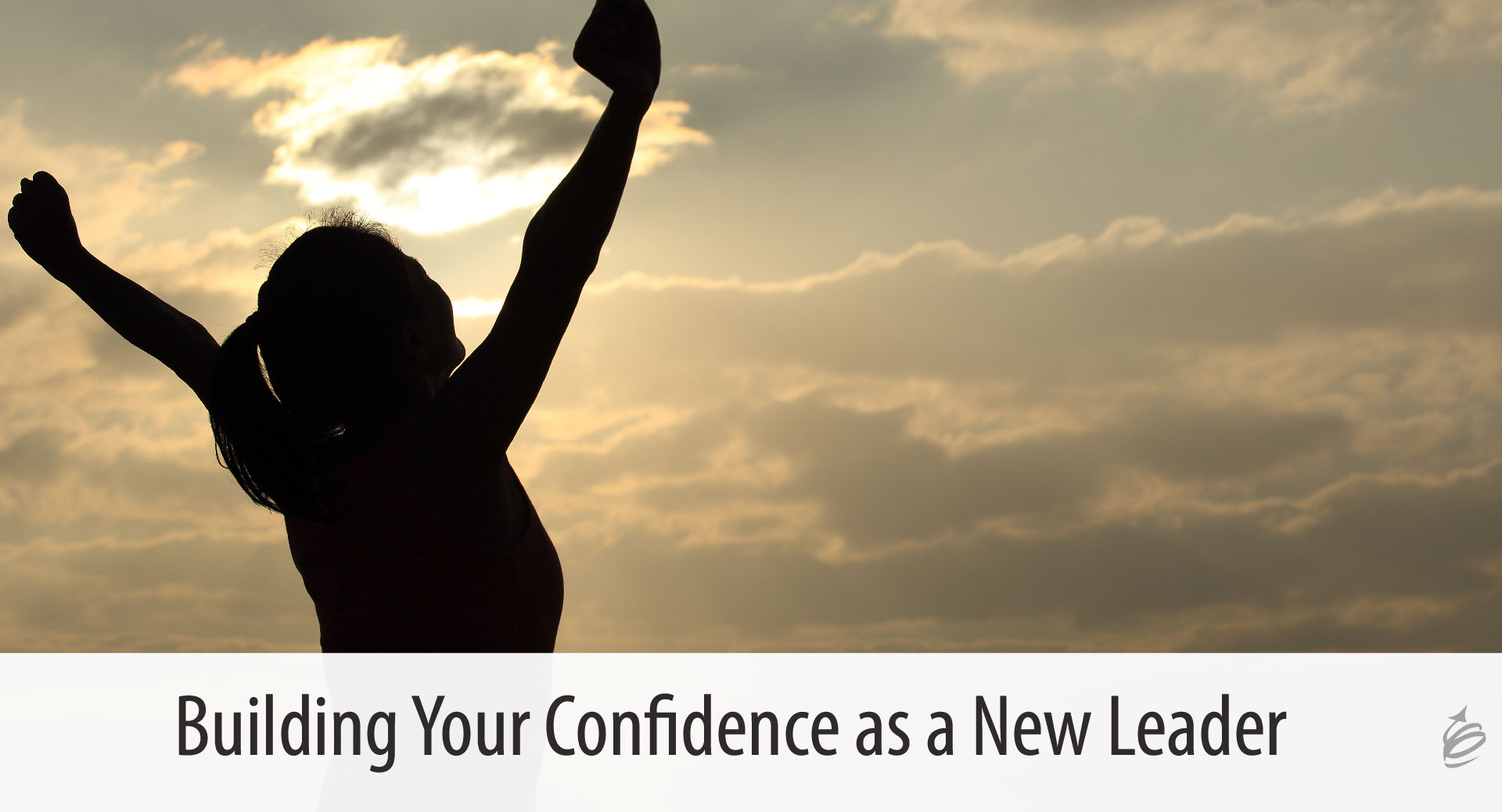 When someone becomes a new leader (we call that the moment of moving "from bud to boss"), they embark on one of the toughest job transitions of their careers. Perhaps the toughest. Anytime we do something new, we need confidence. But especially if it is tough, confidence might be the most elusive element. The importance of that intersection of confidence as a new leader is too important to overlook.
And yet, overlooked it often is.
Far too often, new leaders don't even receive training to help them navigate their important new role. Never mind providing them with the strategies to build the confidence they need to do it well. While we have been providing industry-leading new supervisor skill training for many years (learn more here), we wanted to specifically address confidence as a new leader.
Introducing the Building Your Confidence as a New Leader Webinar
I have created this webinar as a part of our 10th Anniversary celebration of the release of the From Bud to Boss book. We are gifting it to individual leaders and organizations astute in wanting to support the development – and confidence – of their new and front line leaders.
This free webinar, completely focused on building confidence as a new leader, is on June 2 from 2-3 pm ET. You can get all the details and get registered here.
Don't Want to Wait?
Ready to invest in new leader development? We can help with coaching, consulting, virtual, e-learning, or face-to-face solutions. Simply send us an email, and we will be happy to see how we can help. Start the conversation today.