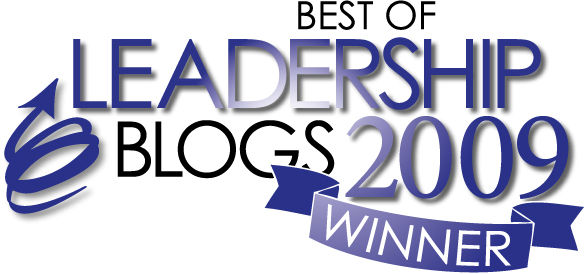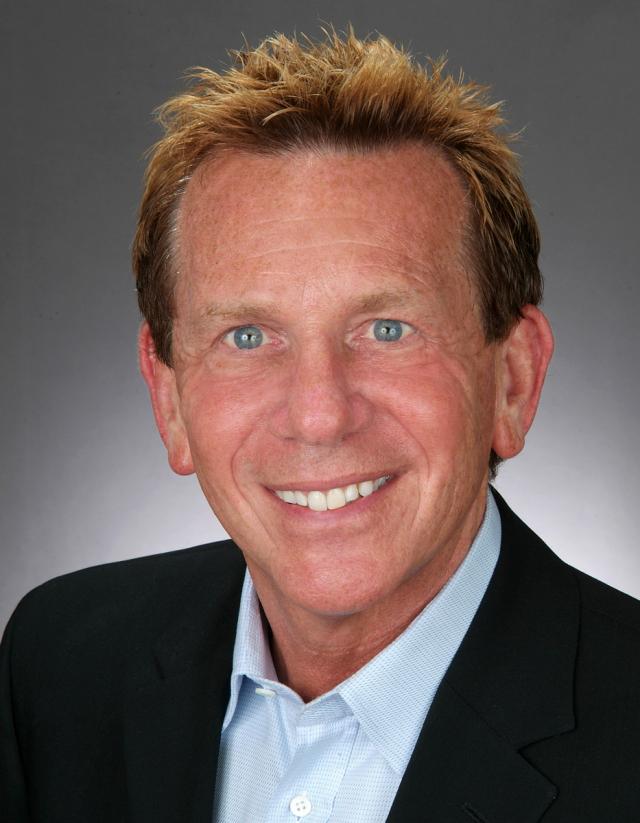 We are pleased to announce All Things Workplace by Steve Roesler as the winner of the third annual Best of Leadership Blogs Competition!
As the winner, Steve will receive a complementary one year membership in the Remarkable Leadership Learning System (a $1495 value!) to use for himself or one of his readers. He will also be given the logo you see above to place proudly on his site.
Make sure to visit All Things Workplace and leave a comment of congratulations.
In case you haven't seen them – here are the other nine finalist blogs. Even though they didn't win, all are truly outstanding and worth your time to read!
Leadership is a Verb by John Bishop
LeaderTalk by Becky Robinson
Leading Blog by Michael McKinney
Next Level Blog by Scott Eblin
Work Matters by Bob Sutton
Leadership at Work by John Baldoni
Great Leadership by Dan McCarthy
We'll be back next July to host the 4th Annual Best of Leadership Blogs Competition!