The polls are closed, the votes are in, and we have a winner!
Please join me in congratulating All Things Workplace by Steve Roesler, the 2010 Best of Leadership Blogs. This is an unprecedented third title for Steve Roesler.
As the winner, Steve not only gets bragging rights for another year, but he also wins a one-year complementary Silver membership to The Remarkable Leadership Learning System, which he can use for himself or award it to a loyal blog reader or fan.
If you missed it, click here to read Steve's Guest Post from earlier in the event.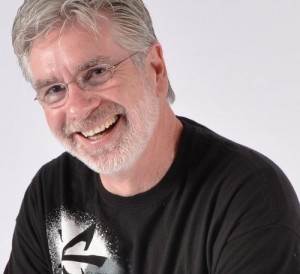 Coming in a close second was LeadershipFreak by Dan Rockwell. This was Dan's first nomination in the Best of Leadership Blogs contest and he proved to be an excellent choice. He really talked up the contest all month and "got out the vote."
Here is Dan's Guest Post from this month – an original post he wrote just for us!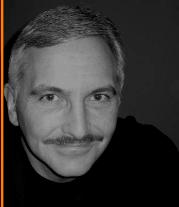 Our third place blog was N2Growth by Mike Myatt. This was also Mike's first nomination and it seems our "rookies" really dominated this year.
Mike's Guest Post challenged us to take "leadership" beyond being just a buzzword – a common theme throughout his blog.
All those who voted will be receiving email announcements of the winning voters.
Please join me in congratulating these three outstanding leaders and leadership thinking, along with the rest of the nominees for this year! I was proud to be able to share with you the thoughts and writings of these 11 phenomenal writers and thinkers. I hope you will continue to follow these content-rich blogs as you continue your journey to becoming the remarkable leader you were born to be!