This post is the eighth of our ten finalist guest posts (place your vote now).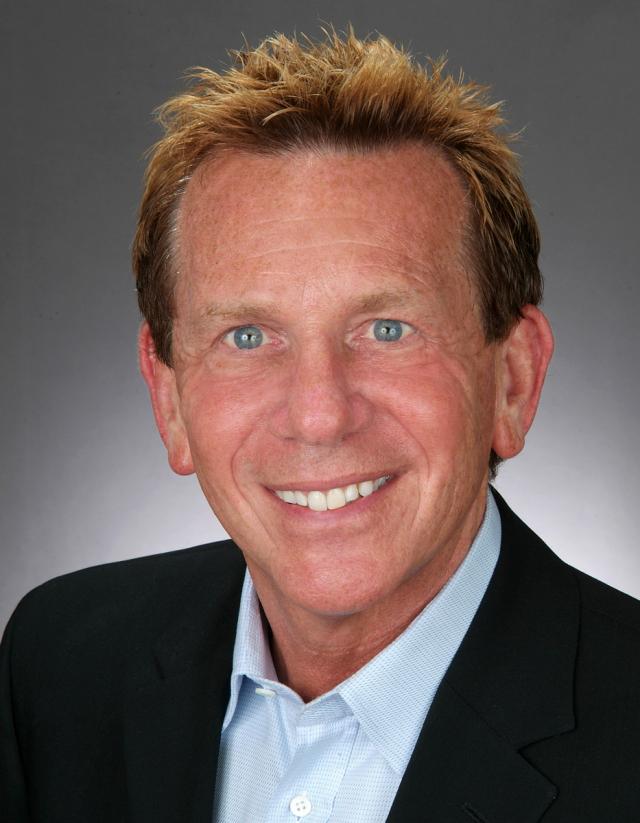 Steve is an award-winning writer and speaker on leadership, management, and career management topics, with over 30 years of experience. His skills and services have been utilized by some of the world's largest organizations and he is also a member of the American Society for Training and Development and the International Association for Psychological Type. Steve's actions have been described as "Teaching Smart People Practical Ways to Become Extraordinary!". His leadership knowledge can be found and explored at the All Things Workplace website.
Please spend some time reading this guest post from Steve on the issue surrounding change:
Pay Attention to the Spirit of Change
by Steve Roesler (June 30, 2009)
We business types seem to enjoy–and gravitate towards–discussions about Change. And it's almost always in the context of managing it, leading it, overcoming resistance to it…as if Change is somehow different than life.

It isn't. It is life.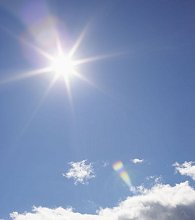 Which means that how we approach our lives and what comes our way will influence how we approach things that are new and different at work. How we choose to respond to changes will determine our sense of success and  contentment, regardless of what comes our way.

It is, in fact, a spiritual issue. The world view that you possess will determine how you lead or respond to changes, and whether you will lift people up or cut them down in a display of anger or negativity.
I've been involved in leading or assisting  "change" efforts at numerous Fortune 500 firms. Some quite successful, most actually mediocre, a few downright ugly. So it's something that I've thought about often and quite deeply. Here are some conclusions I've reached:

Read the rest of the post
here
.

Reading the rest of this post will help you see why Steve won the Best Leadership blog in 2008 and, as of this writing is leading in 2009 (but the month is far from over).
Change is important to all of us, as Steve describes, but as Steve would also agree, it is especially important to us as leaders.  Because, as Steve says, Change is life, it is critical for all leaders to make understanding and communicating change a top job for us as leaders.
That means it should be a topic of every leadership development program, supervisor training workshop, and a part of any conversation about effective leadership skills.
Thanks Steve.
Vote for Steve or any of the other finalists here.