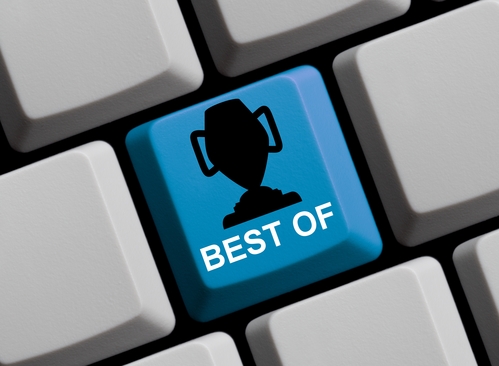 There are lots of lists this time of year, this one isn't based on opinion or conjecture. There is no bias included or editorial license taken. This is the complied list of our most-read, new blog posts of 2017. Because I have been blogging so long, these aren't the most read overall, just in 2017 (in fact the most read post that I wrote this year is #14 on the overall list).
Give yourself a few minutes. Sit back and read what others have read this year; then apply something to lead more effectively in 2018. Happy reading, and happy application!
The list below is based on page views through 12/14/17.
Here we go. . .
And in case you are curious, here are the three most read overall, and when they were written:
Six Ways Leaders Can Support Team Success: Written in July of 2011, this article gets at the heart of leadership – we lead others, after all.
Using Four Types of Feedback Successfully: Written in February of 2011, I explain that there really are four types of feedback – and how to use them all to coach more effectively.
What Leading By Example Really Means: The phrase leading by example is a cliché and like most clichés, most people don't stop and think about what it means. That's why I wrote this post in March of 2015.
If you like this post, or any of those listed, please share with others.