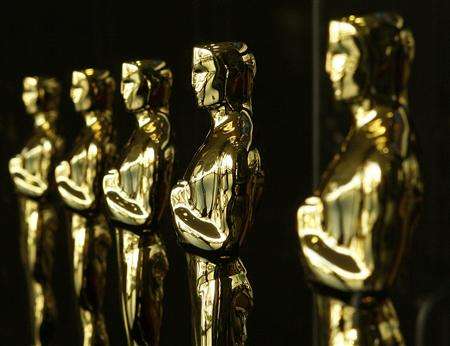 Last week The Academy of Motion Picture Arts and Sciences announced a big change to the Academy Awards process – next year there will be ten nominees for best picture rather than five.
The last year that there were more than five nominees was 1943 (Casablanca won that year by the way). While the number of nominees fluctuated between 8-12 prior to that, since 1944 there have always been just 5.
This story made the top page of USA Today Section D last week, and I predict not too much will be mentioned about it for awhile, until about the first of February (the nominees are announced on February 2.)
But in the time between February 2 and the date of the show on March 7th, there will be plenty of talk, commentary and news coverage.
Why do I mention this in a leadership blog?  And why now?
I mention it as a prediction of what we will be able to observe about change between now and then.
Like many of the changes in your organization, this is a major change that will be seen as:
– a break with tradition
– unnecessary (it has been working since 1944 – why change it now?)
– not a good thing
– not something that will solve a problem (even if people agree that there is a problem)
And since the reaction in the media will, I predict, mirror the reactions you get to any major (or minor) change effort within your organization, there will be unintended corporate leadership lessons available to all of us.
Consider it executive coaching on your television and in your newspaper.  It isn't everyday that you can get leadership training from the TV, but I predict this will be one of those chances.
If you don't want to wait until February, consider this as one of your near term leadership activities.
Mention this change to those you work with and ask them what they think.  You will get a variety of responses (including some "it doesn't matter to me" answers.)  Do this as a simple conversation starter.  But afterwords, spend some time thinking about people's responses and think about how you can apply those lessons to your next change effort.
I'll continue to watch this in the coming months and we will make this an ongoing change leadership lesson for all of us, but to start, even if you don't do the exercise I described above, at least reflect on your own personal reaction and feelings about this change – this insight alone might help you understand better how others will feel about the next change that you are leading.