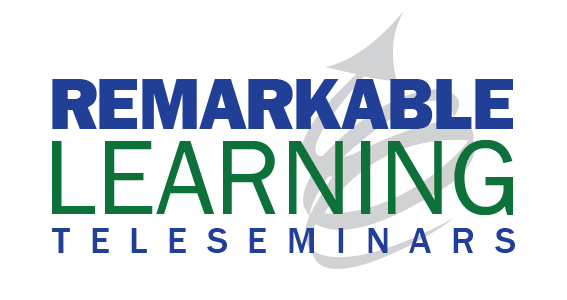 I'm willing to wager that everyone who ever reads these words would like to be more productive and get more done.  I'd extend that wager and say that all of you would also say you have a lot to do already.
Did you know there is a one word sentence that can help you?
Furthermore, I'm confident that if you are reading this you are an achiever.
Have you ever heard or said the phrase, "If you want to get someone to do something, give it to a busy person."  You are one of those busy people, aren't you?
If that is true, there is a one word sentence that can help you.
The sentence is . . . "No."
How often do you use the one word sentence?
Of course there is a time and place to use it, but many people don't use it often enough . . . or at all.
In an upcoming teleseminar on February 12th, my colleague and friend, Sara Jane Hope (she is also one of our certified trainers and a certified Remarkable Leadership Coach) is going to spend an hour helping you with this single-word sentence.  The session is appropriately titled, "No" Is a Complete Sentence: Techniques for Using "No" to Empower Yourself.  In it you will learn how to:
Discover your "Yes"—your reason for saying "No."
Determine your tough spots: to whom, for what reasons and when you just can't say "No."
Identify your current say "No" approach.
Recognize the importance of saying "No" and what it will do for you.
Say a positive "No" in an assertive way.
If you want greater productivity and confidence and less stress in your life and work, this session is for you.
You can get all of the details and get yourself registered here.
Saying yes to this opportunity, will help you put hours back into your calendar, without negatively impacting relationships or results.