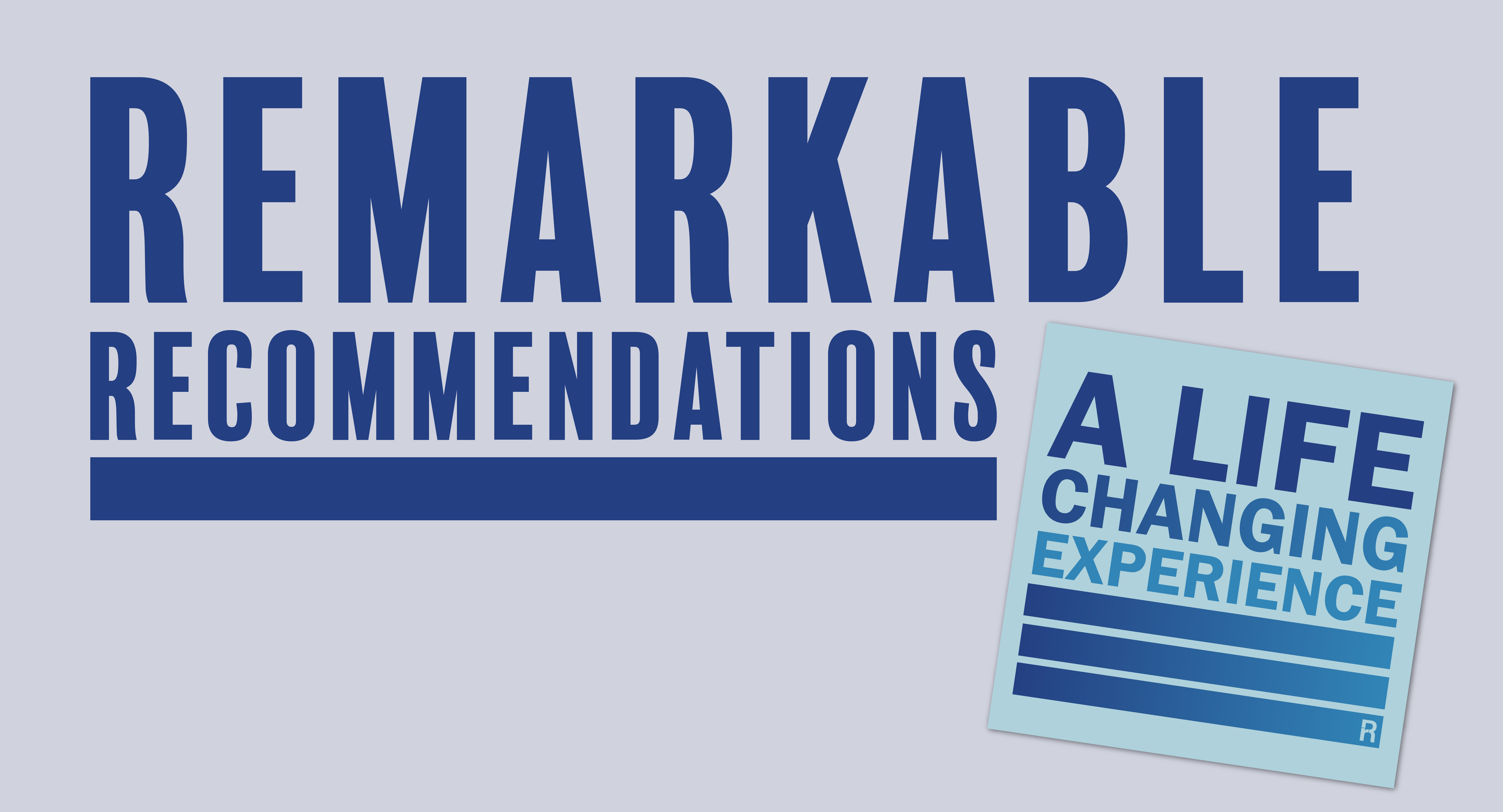 You've had life-changing moments. Saying "I do" in front of the one you love. Becoming a parent. Graduation. We remember those moments forever, and each is a culmination of events. Today, I'm talking about an experience that we initiate. One that can be just as memorable, just as meaningful, and can change our lives for the better. I'm talking about a leadership development experience.
It is likely that you have had some professionally life-changing moments as well. A chance coaching conversation that gave you a new perspective. An experience that led you to behave differently. Perhaps a situation that changed altered your daily leadership routine. These moments are powerful, but usually happen by happenstance or serendipity.
Today, I am offering you the chance to consider an experience that doesn't happen at random or by good fortune. I'm suggesting an experience that you choose. And because it is your choice, because this leadership development experience is being purposefully designed, the results won't be random. You have the chance to choose to participate in a life-changing leadership development opportunity – one that will forever alter the trajectory of your leadership journey.
Announcing The Remarkable Retreat
For several months, I have been planning and designing just such a life-changing leadership development experience. I am orchestrating the environment, working to attract the right people, and polishing the process to create a catalytic experience for those invited to join me.
A maximum of 15 people will join me January 14-16 in downtown Indianapolis at a signature, 36th floor location with a stunning view of the city. We will work together, learn together, think together, laugh together, and share together. And we will create a leadership development experience that will change all of us forever.
More Than a Moment
Remember those moments we talked about at the start of this article? As powerful as those moments are, the real meaning comes from the processes that follow right? Being married isn't just about a great wedding, but about the process that follows. Surely being parent is only starting at the birth of your child. And graduation, well, it too is just the beginning.
While The Remarkable Retreat will be a similarly life-changing event, it can't end there. You will need support, encouragement, and much more to successfully alter your leadership results when you leave Indianapolis and go back to work. With over 25 years of experience leading and working with leaders, I know that the experience itself, as powerful as this one will be, needs to be followed by a process to maintain the mindsets formed in the moment, to support the skills learned in the moment, with habits to change the way we lead.
That's why the participants in The Remarkable Retreat will also receive Charter Membership in The Remarkable Way (you can learn more about this specifically here). A monthly process to support the right mindsets, enhance our skillset, and build our habitset. All with the goal of becoming a better leader and a better human being.
The Remarkable Retreat will be life-changing. A catalytic leadership development experience supported by a year-long process to continue to nurture and grow as a leader. Participation in this experience is by application only. I personally review each application to make sure we have the right group, ready to help each other create this truly life-changing experience.
If this is intriguing to you, if you have been searching for a better way to develop as a leader, if you believe I can help you get to your leadership potential, you can learn more and get an application here.
If that leads you to questions, contact us at info@KevinEikenberry.com or call Laura at 317.387.1424 x12 – and she will help you get your questions answered.