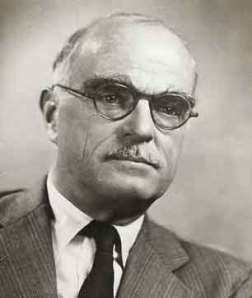 I read this quotation the other day, and I really liked it. It is connected to the Thanksgiving season, and yet comes at the idea of gratitude from a slightly different direction. Rather than saying much more about why I selected the quotation, let's get right to it.
"We can only be said to be alive in those moments when our hearts are conscious of our treasures."
– Thornton Wilder, playwright
Questions to Ponder
– Do you remember a time when this quotation was true for you?
– What treasures have you ignored or forgotten?
Action Steps
1.  Stop!  Look!  And see the treasure nearby.
2.  Make a decision to stop and look daily.
3.  When you see the treasures of others, help them see them too.
My Thoughts
I picked this quotation, and started this post before Thanksgiving.  I am finishing it now, the morning after the holiday.  It is an easy and obvious topic to choose to write about now – but the point of the quotation goes beyond the end of November.  Thinking about the idea of gratitude and seeing your treasures is important anytime, not just at this time of year.
I could expound on the benefits of gratitude from a research perspective, but you know how it feels, don't you?  It truly does make you feel alive when you see how blessed you are.
Rather than try to convince you of the personal benefits, let me leave you with a challenge related to the third action step above.  Help others see their blessings and treasures.  When you do that, you help them and, in a glorious way the world works, you help you, too.
The lesson applies to us as leaders – help people see the positive and the good around them, and you help them be more productive. But the lesson is personal too, and I hope this post helps remind you of that fact.