Typically in this space I write about books (about 80% of the time) written by other people.  I review these books because they are excellent resources, and as people often tell me my recommendations are expensive, because I influence them to buy a lot of books!
I'm sorry. (Well, not that sorry).
Today, I humbly recommend another book (actually a free e-book).  Why humbly?  Not because it isn't good (it is) but because it was written by me.
Actually, while the words were written by me, the value of the book is greatly enhanced by the work of my team and our designer Anthony Mejean  — literally 101 ways you can unleash your potential — and turned them into thought provoking, and in some cases, inspiring, images.
Here are a couple of examples.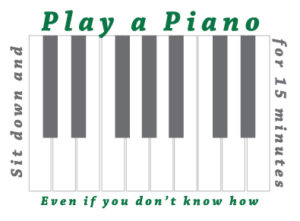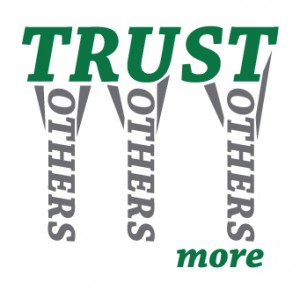 That is what this book is — 101 ideas, suggestions, urgings and habits that will help you move closer to your goals, closer to the success you deserve, and closer to the potential that resides in you.
When you download it for free, you will also be subscribed to our weekly newsletter Unleashing Your Remarkable Potential. (If you like what you read on this blog and you are attracted to this e-book, you will benefit from the newsletter.)
You can get your downloadable copy (and be subscribed) here.  I hope you enjoy it, and I hope you encourage your friends and colleagues to download a free copy too.