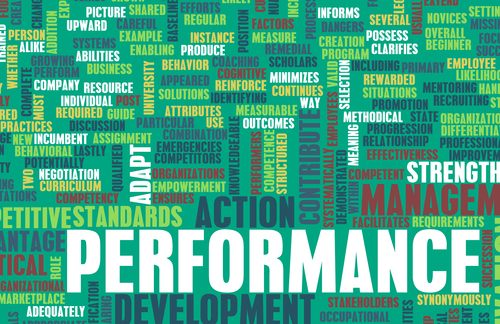 Over the years we have helped a number of organizations with their performance management systems, and helped a number of leaders do a better job of developing their employees using those systems.
We recently created a product to help with those issues and Steve Johnston and I are writing book that we think will have a huge impact for those who read and apply it.
It is that same Steve Johnston who we've asked to deliver a brand new webinar aimed at helping you make the performance management (we call it performance development) process more effective and simpler (how about simpler performance management?!). While you can learn all the details here, I can tell you that this session will help you do a better job on the front end of the process, preparing both you and your team members for greater success and making it easier for everyone.
Specifically, the session we have created is titled Simplifying Your Performance Development: Learn How to Re-focus Your Performance Management, Eliminating Stress & Increasing Success! It takes place May 11 at 1:30 pm ET. If you are like me and can't attend at that time, you can still take advantage of the ideas and techniques by purchasing a digital download of the live event. If you are serious about helping your team members succeed – and keeping HR happy by applying your performance management process too – you will want to spend 60 minutes with Steve. You can get all of the details and registration information here.